Get to Know...
My favourite vacation was...
And is Palm Springs, California. I love the desert, heat, mid-century architecture and feeling of complete bliss when I'm there...
it's definitely my happy place!
A fun fact about me is…
I was lucky enough to travel to Japan with my high school band where we stayed with families and played concerts
all over the country.
Aside from real estate in Niagara, I am extremely passionate about…
Art and Design - be it architecture, interiors, art, furniture or fashion. I would like to study Interior Design one day, but for now,
I love to explore when travelling and search the Net for ideas and inspiration.
My favourite thing to do in Niagara is…
Everything! Now that we've moved here, I'm excited to explore this beautiful area with a new curiosity and uncover
lots of hidden gems. The Niagara Region is gorgeous from Port Dalhousie to Port Colborne.
The accomplishment I'm most proud of is…
Committing to change my life and career. It's daunting, but it feels great to be bold, take chances and open yourself
up to new possibilities.
If I had a theme song it would be…
"Pure Imagination" by Jamie Cullum. It's a dreamy song that inspires me to be creative and use my imagination when
approaching life's ups and downs.
After more than 20 years in public relations, marketing communications and retail, Stephanie and her partner, Lloyd, decided to transform their lives by leaving their corporate jobs and reinventing themselves. After taking time to travel and satisfy a bucket list wish by driving across North America to recharge in Palm Springs (with their French bulldog), they enrolled in the OREA Real Estate program.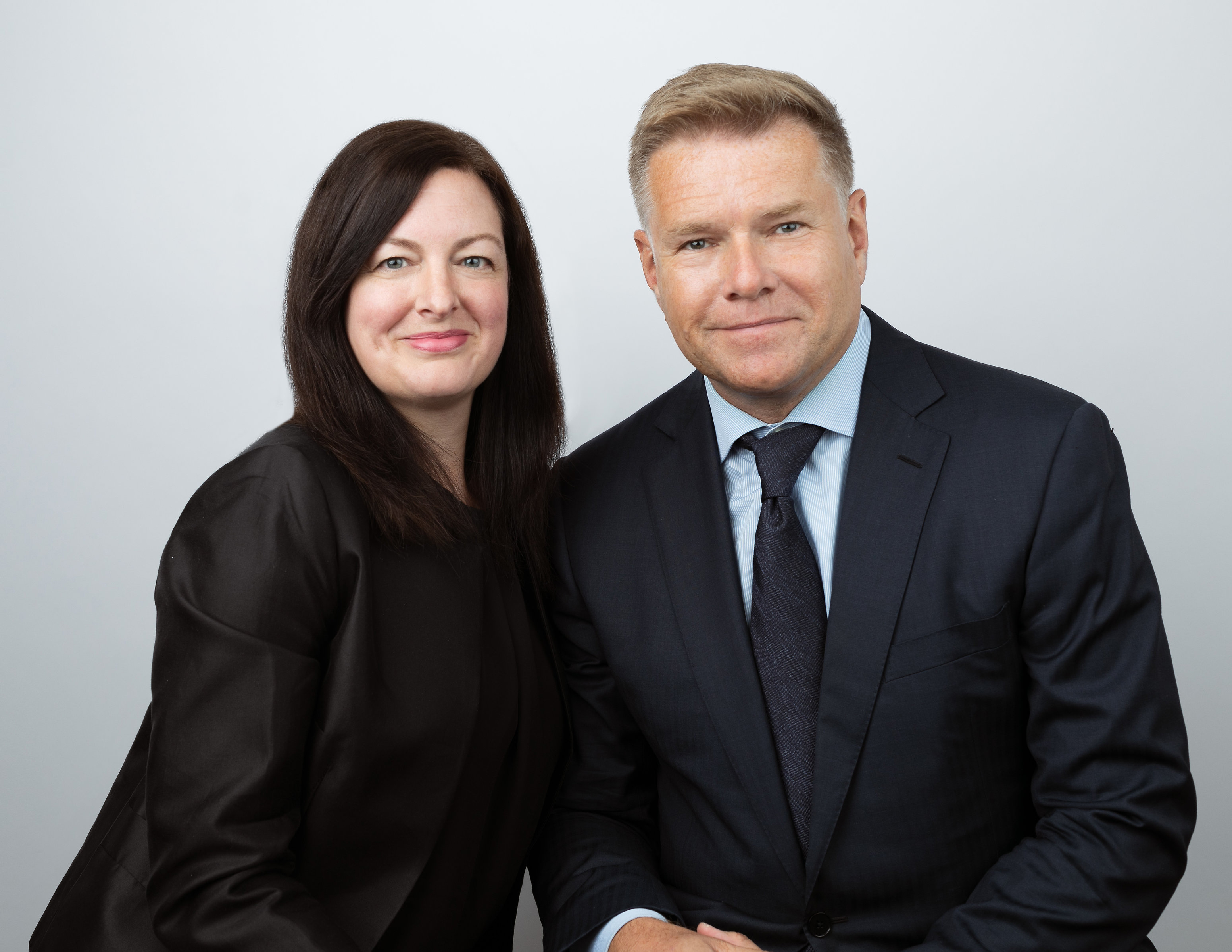 But changing their careers wasn't enough, so they recently moved from Toronto to Niagara to experience the beauty and history of the area and get involved in the community to help make a meaningful impact in the lives of others. The many wonderful wineries are an added bonus!
Drawing on her extensive communications and client service skills, Stephanie is excited to team up with McGarr Realty and her partner, Lloyd Oliver, to offer clients personal service in finding properties to match their tastes and lifestyles.
With her strong work ethic, attention to detail and problem-solving abilities, Stephanie looks forward to building lasting relationships with clients across the region whether they are looking to purchase their first home, to downsize, find an investment property or a vacation spot to visit on weekends.