Get to Know...
My favourite vacation was…
Anywhere in Mexico - specifically Isla Mujeres, Playa Del Carmen, & the Mayan Riviera.
One day I'd like to…
Paint, maybe own a small decor shop, live simply, preferably on a beach.
A fun fact about me is…
I was knocked unconscious by a dolphin when I was a kid. True story!
If I had a theme song it would be…
Jenny from the Block - J Lo
My favourite thing to do in Niagara is…
Eat & Drink! We have it all here, From world renowned wineries in Niagara-on-the-Lake to the best restaurants in downtown St. Catharines., craft breweries with amazing fare along the escarpment in Beamsville, food trucks at weekly supper markets, small batch distilleries, indescribably talented local chefs, all within the Niagara Region!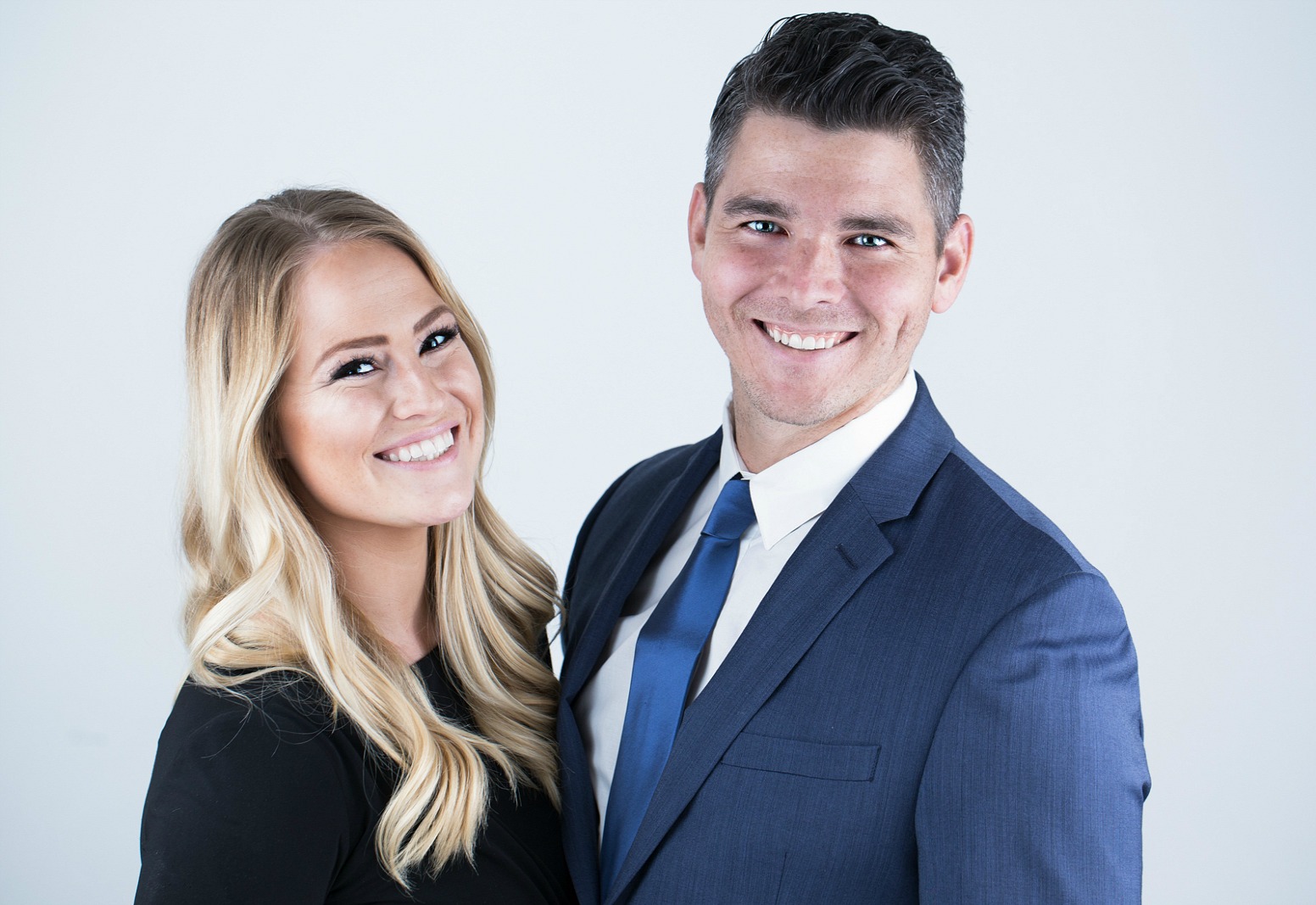 It is safe to say that Raiana has a lifetime education in real estate. Her mother, Sally McGarr, is the founder of one of Niagara's longest running and most successful independent brokerages and one of the top Realtors in Niagara.
Working alongside her husband Cam Schwenker, Raiana combines her
family experience, family values, and unique flair to ensure her clients' success. Raiana loves the relationships she's able to build with clients that allow her to use her skills, including problem-solving, interior design and marketing.
If you're in a jam, Raiana is the person who will love to help you out. This passion for people has allowed her to be an integral part of her clients' success.
In her fleeting moments of spare time, Raiana enjoys sampling Niagara's fantastic culinary and wine offerings and traveling with her family (preferably somewhere warm!)
Testimonials
"It's all in the details and minimizing stress when buying and selling a home. Cam & Raiana went above and beyond to continuously deliver. Whether it's the sushi and sparkling served at the house, the locksmith to fix the locks while you are away on vacay, the flowers to stage or just the overall good communication, we always felt in good hands with the #mcgarrrealty team. A million times over, THANK YOU, for being our calm, our knowledgeable, our detailed and caring agents." - Kristen Deyman
"Thanks guys, you were great!!!" - Joey DiPietro
PROFESSIONAL! Got the job done in a timely matter and made the experience as painless as possible. Our house was sold to us by McGarr Realty 21 years ago, so the choice was clear to contract them to sell for us. Thanks to Cam, Raiana and Tina! - Eve McCallister