Tracker for the Niagara Real Estate Market.
Thank-you for visiting this page. We have assembled this information in an effort to keep you informed with the most recent and relevant.
August in Real Estate…how was it? Well, to be honest in the region, compared with July as far as sales go….quite literally just a few less. Other than August of 2022, which had 495 sales, the least sales since for August since 2014. So, we could say, slow in reference to the sale side of things. As far as new listings…again less than July, 6.2%, but…..more listings than we have seen in August for at least the last 11 years! Lots of supply, not as much demand. The result, a decline in average sale price, it dropped from $723,182 in July to $686,869. So…again if you are looking to buy, it is a great time. Get in at a little lower price. In addition, we have just had a RATE HOLD announcement, so that is also good news for you buyers who may have been anticipating differently.
Now that all those children are settled back into the school year routine and summer vacation has come to a close, there may likely be more focus again on the consideration of listing and purchasing. If you are thinking about the possibility, give us a call and McGarr Realty Corp., Brokerage will guide you to something new and wonderful this fall.
It would be our pleasure!
There are a few things for you to know:
The data is supplied from the Niagara Association of REALTORS®

Behind every statistic is a story and further information. For example, the average sale prices can be impacted as a result of reduced sales volume.

The information below is being pulled on a daily basis so it will change as we move through the spring.

To get a closer look at anything regarding the Niagara real estate market, reach out to one of our team to discuss further.

The info below is segmented by the Region and then 10 municipalities with each graph titled to provide context. Scroll down to find your city.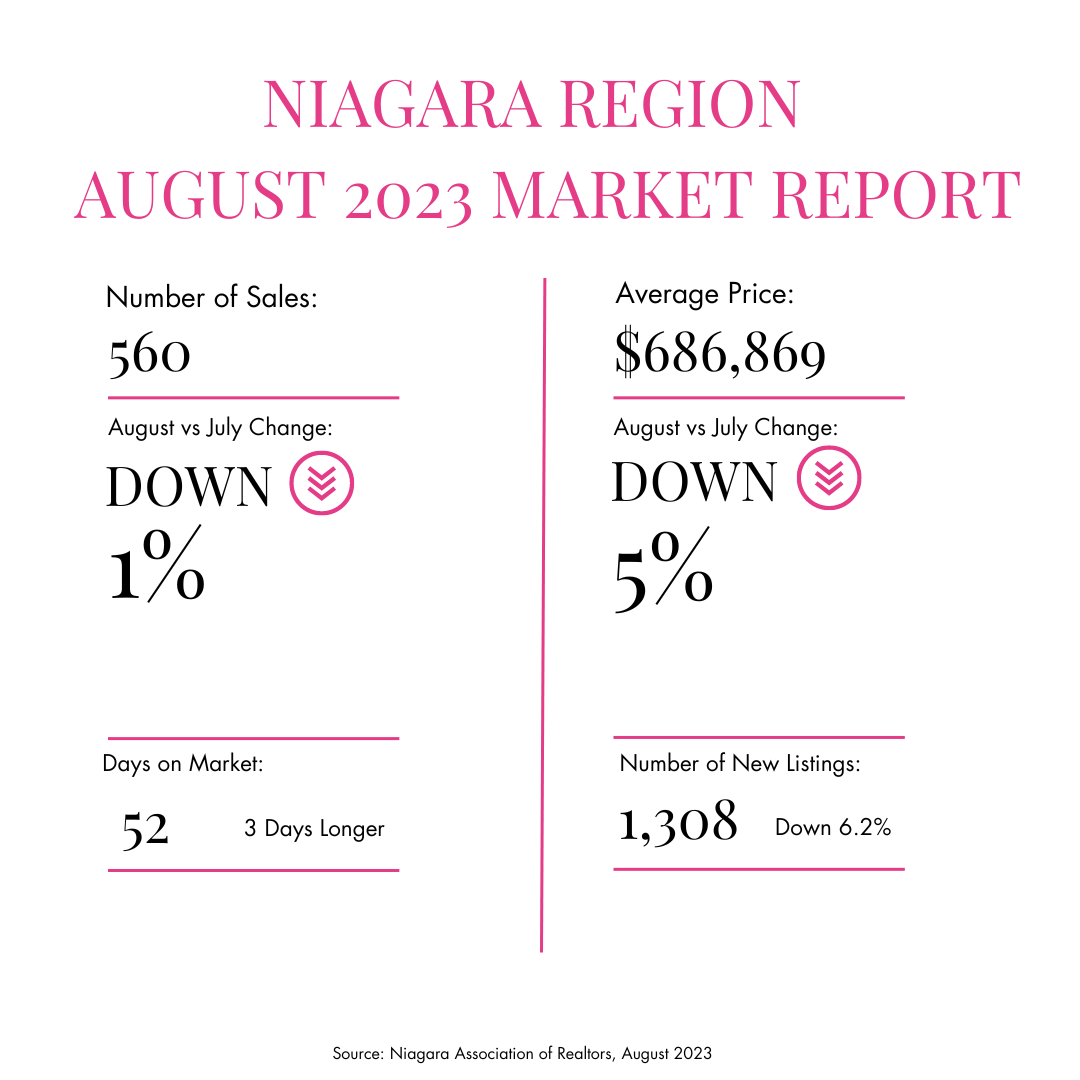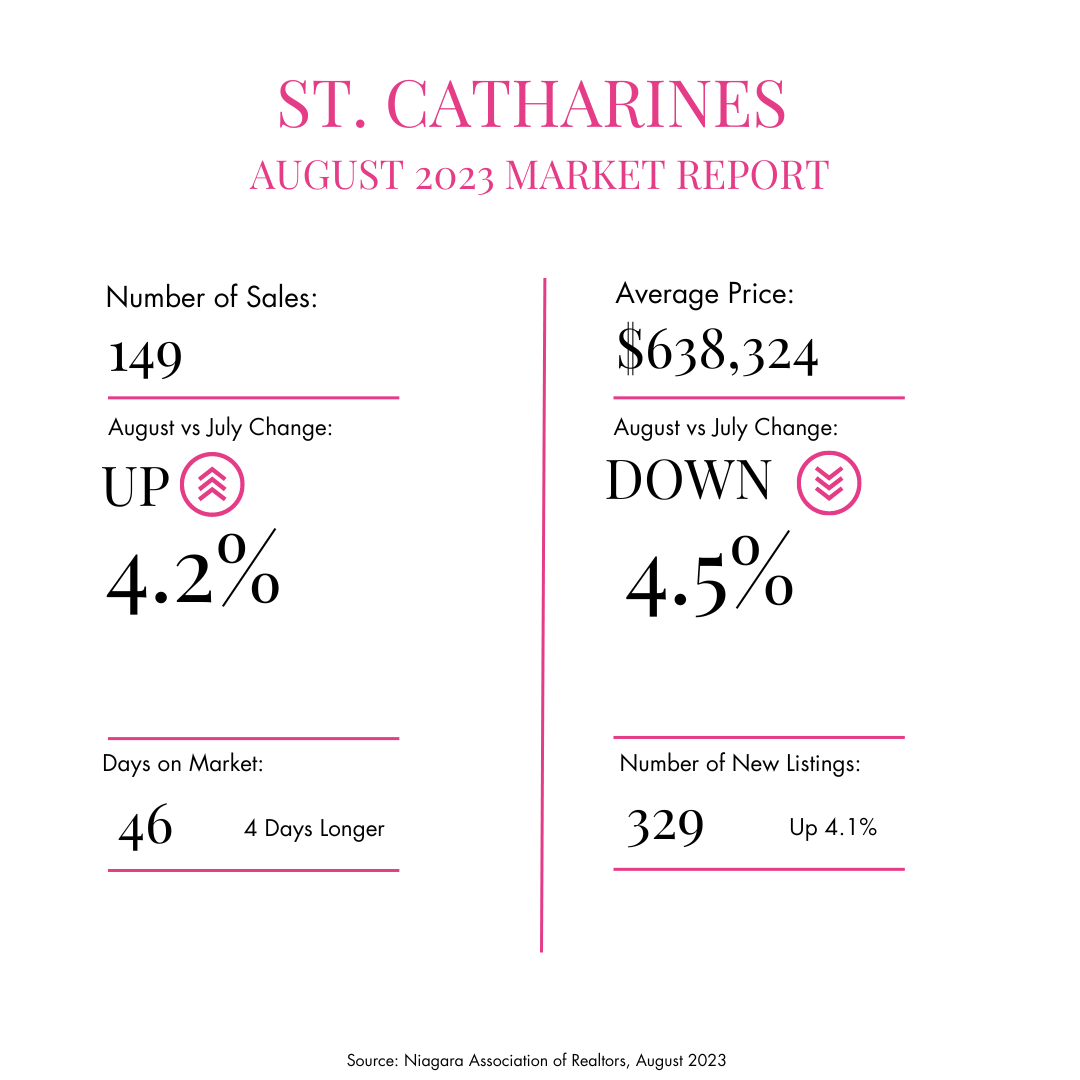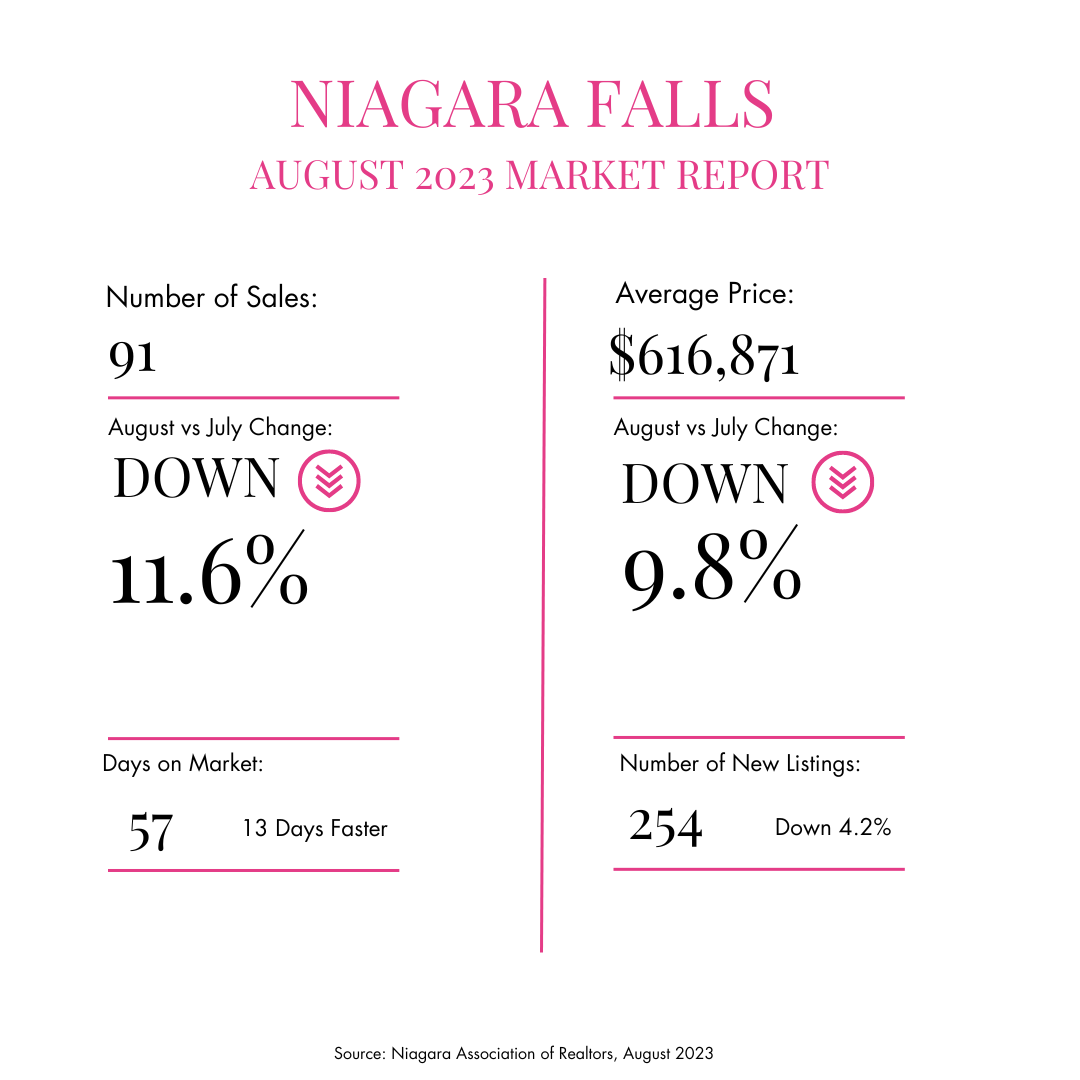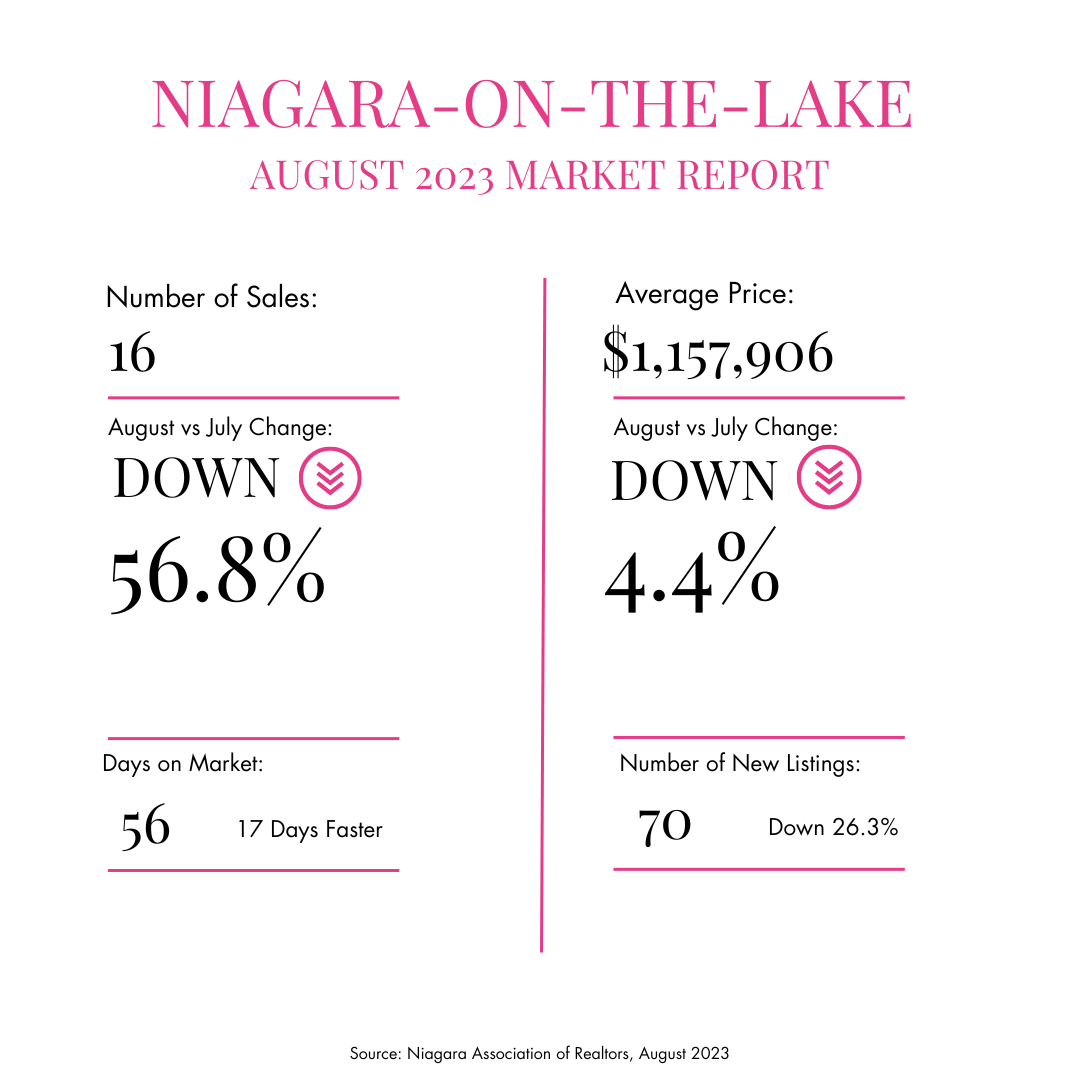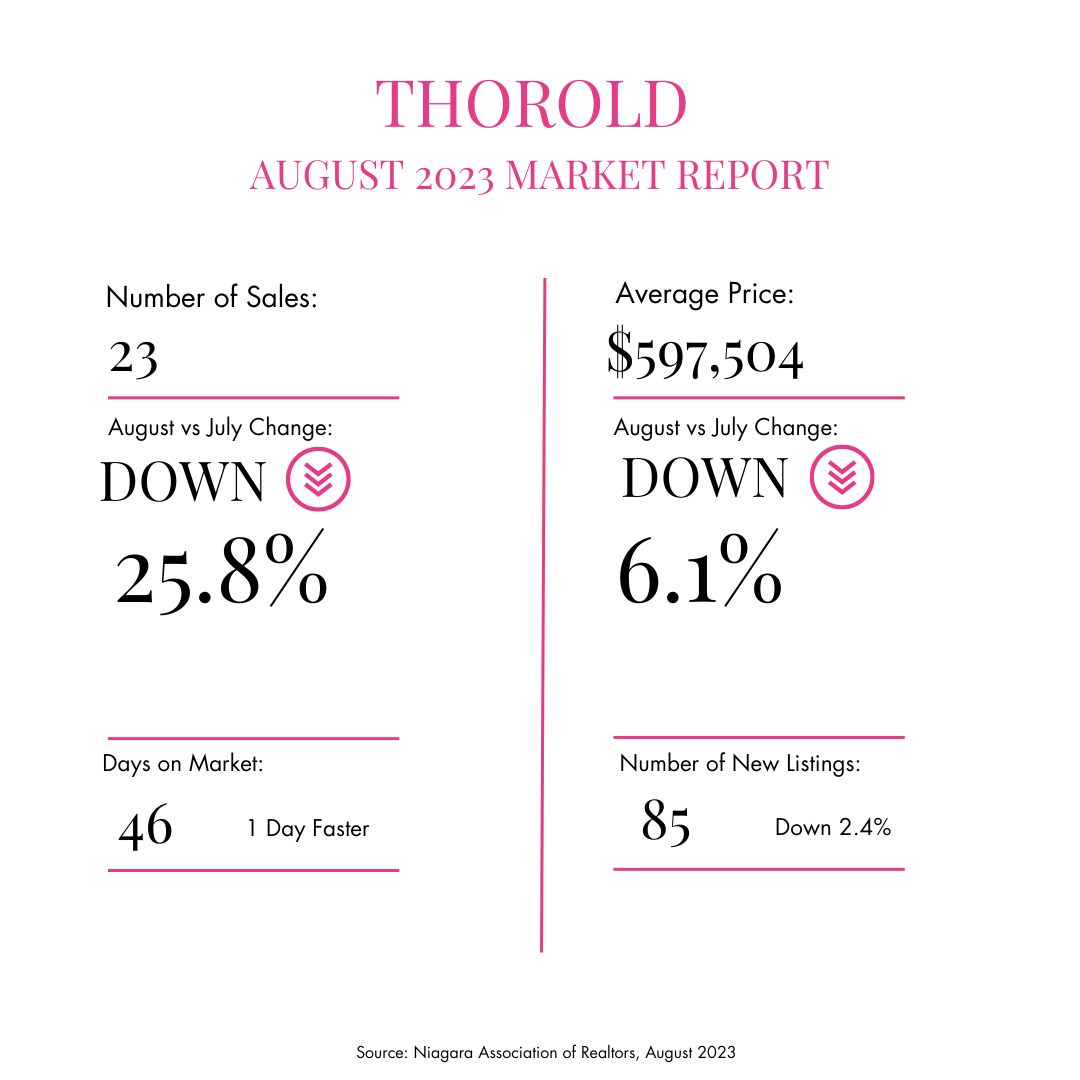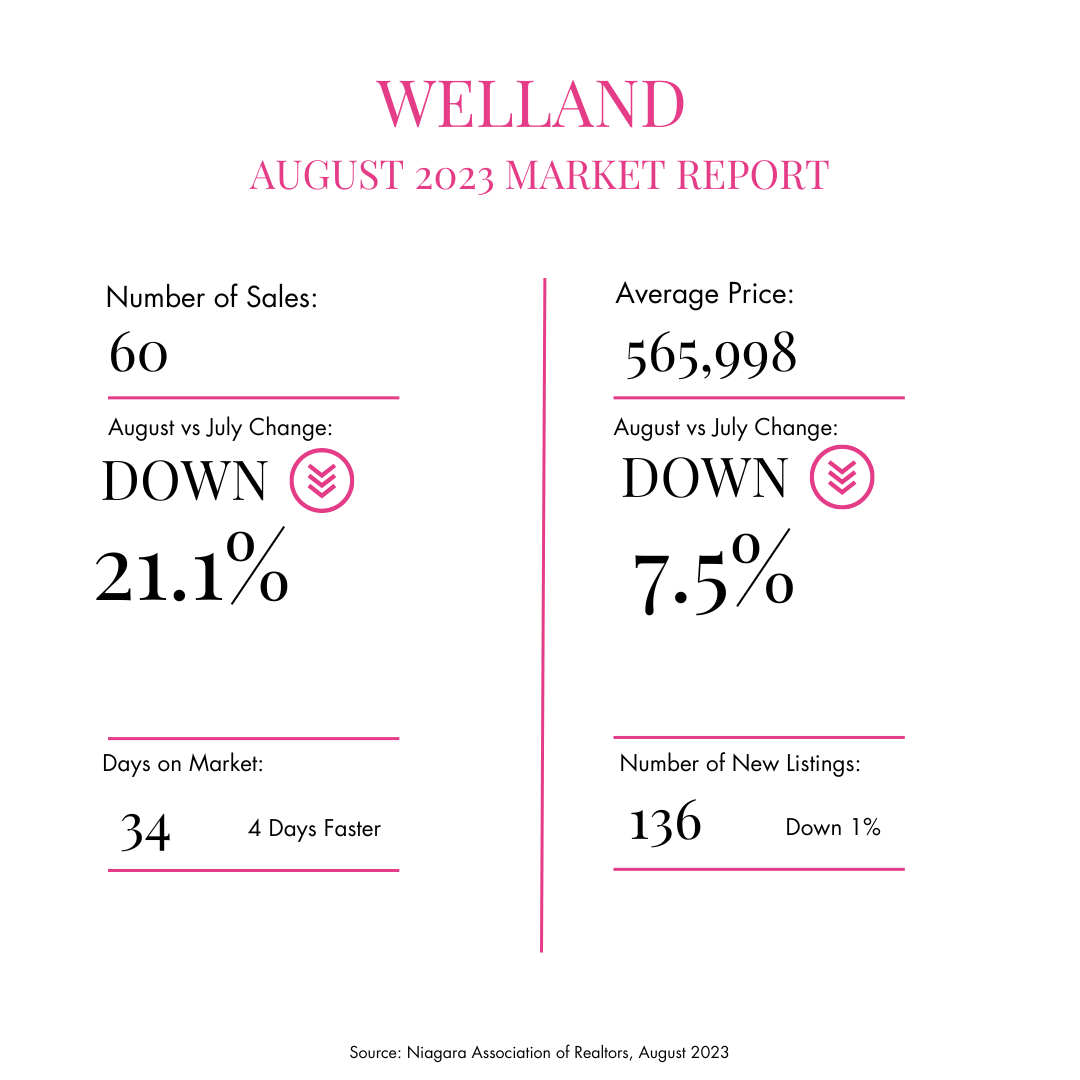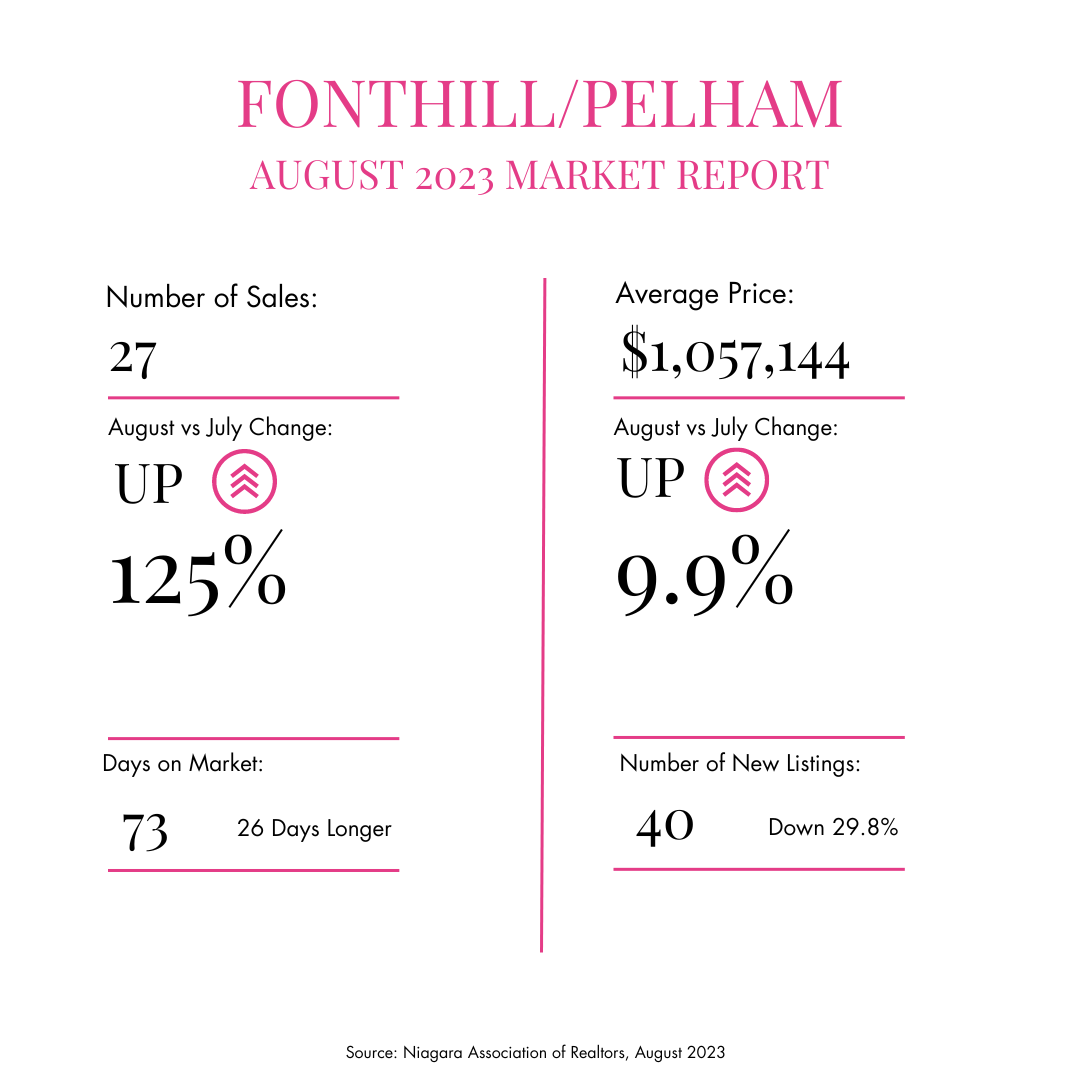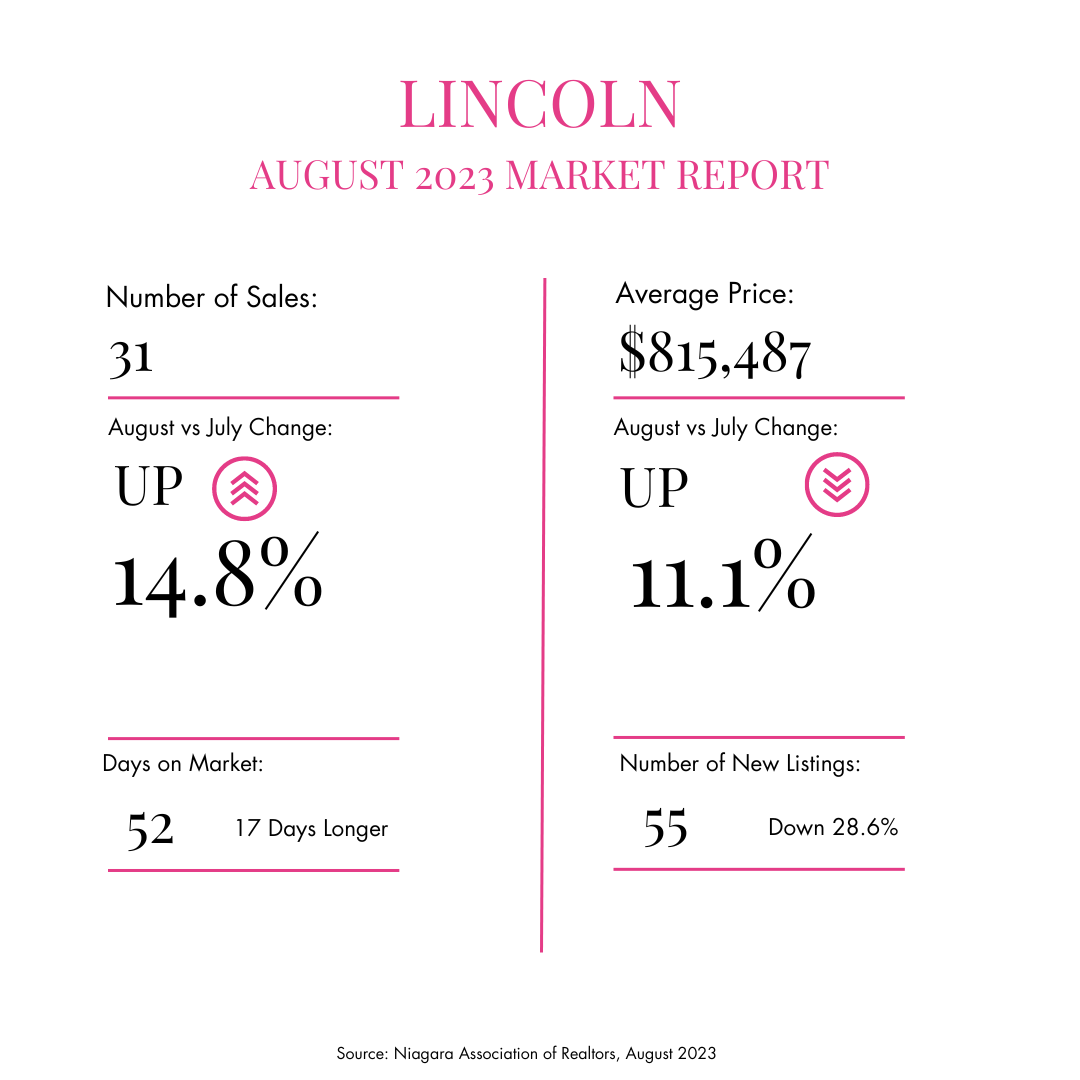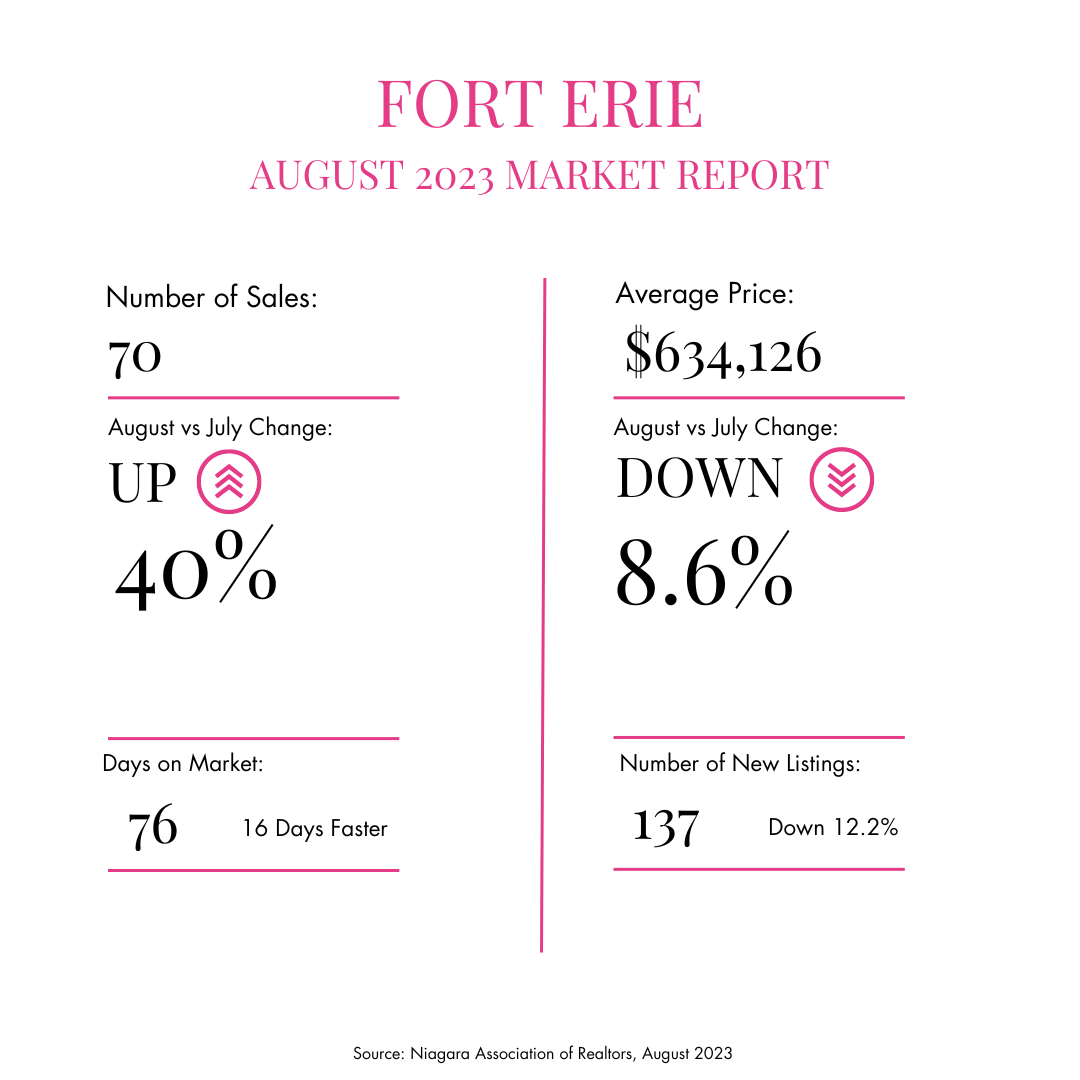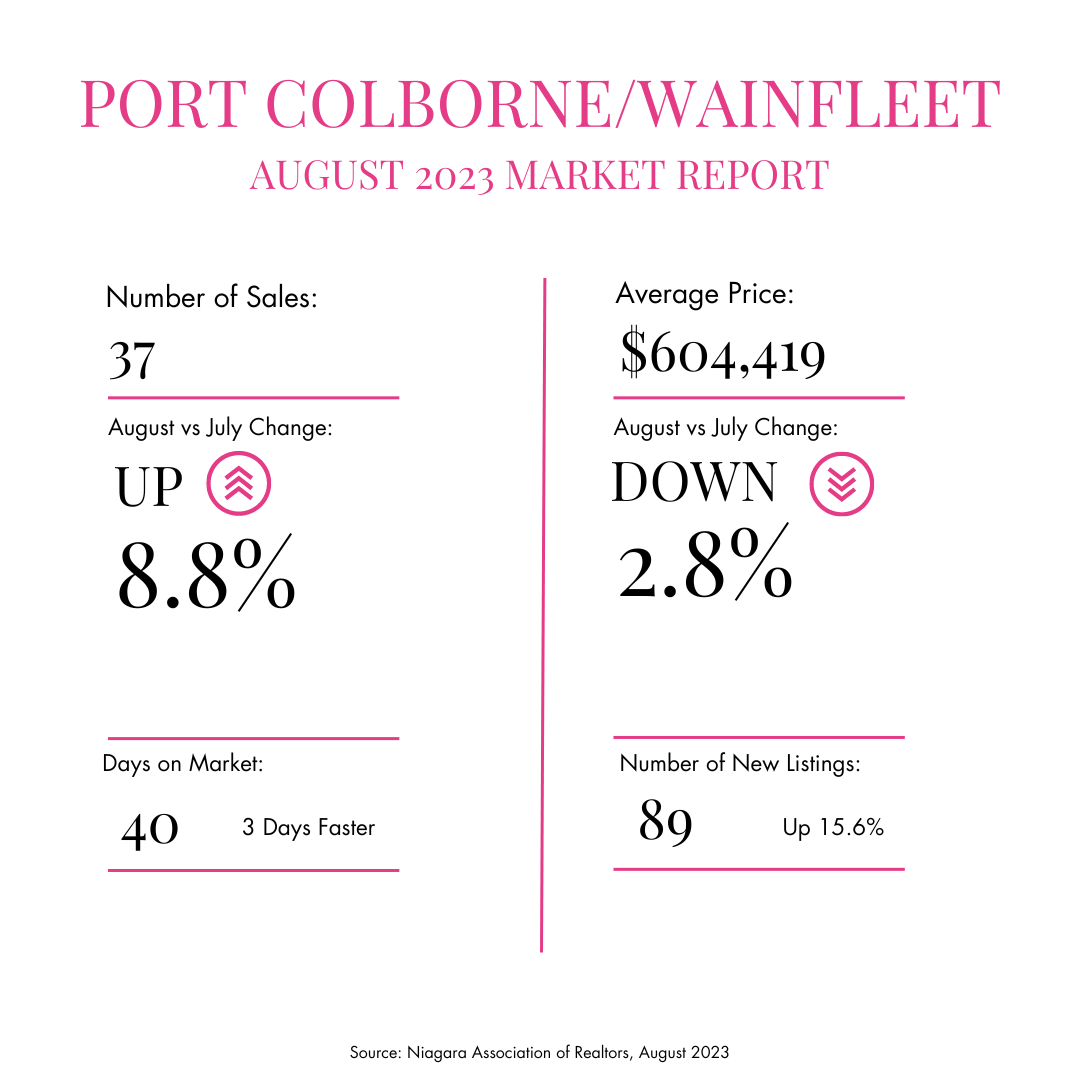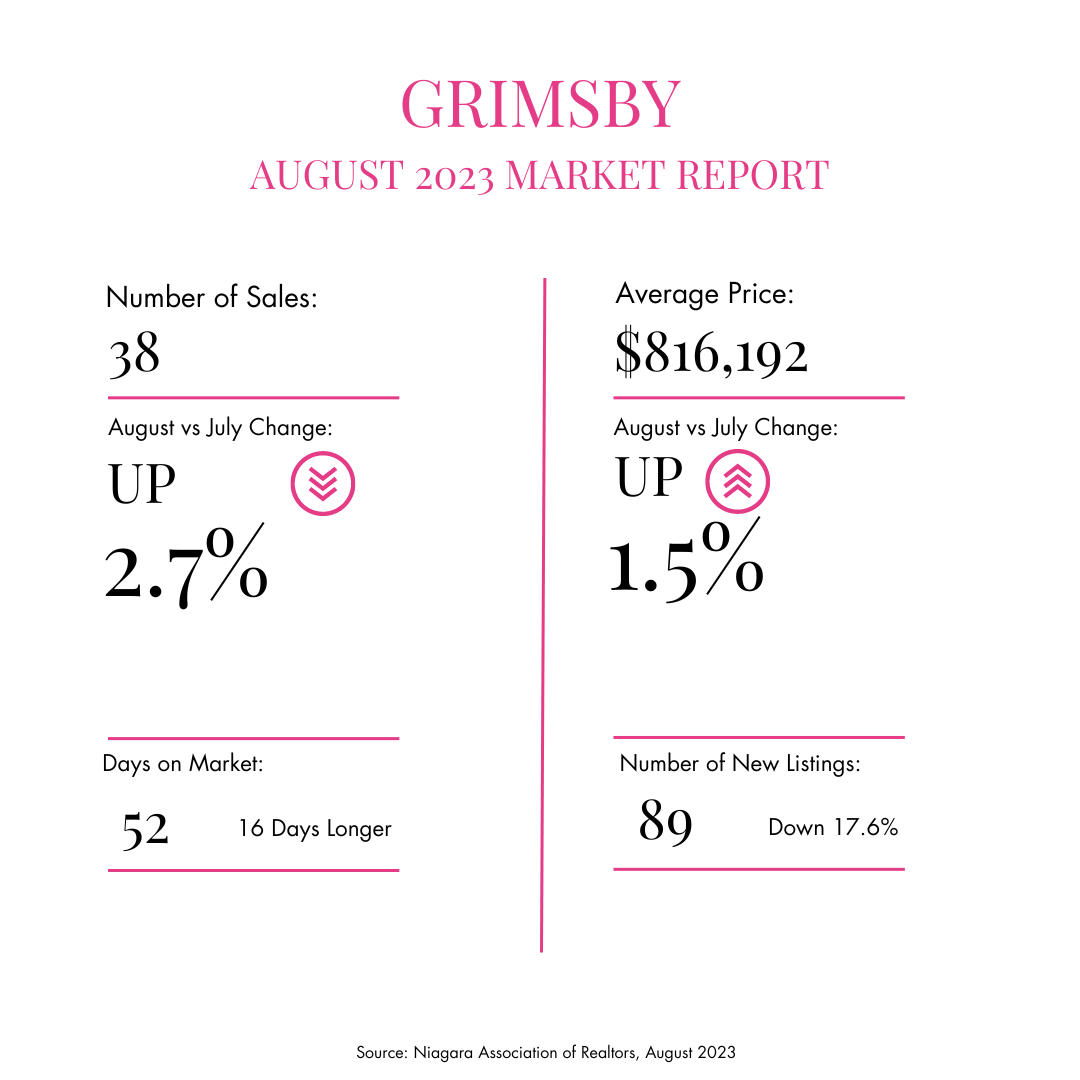 Again, we hope you have found this helpful. We will continue to update all of the above as we move through the coming weeks and months.
Your feedback, thoughts or inquiries are always welcome.
You can contact us here.
Most importantly, take good care and be safe.
The McGarr Team.