Tracker for the Niagara Real Estate Market.
Thank-you for visiting this page. We have assembled this information in an effort to keep you informed with the most recent and relevant.
Well, we can definitely confirm there is rarely been a dull moment in Real Estate over the last couple of years, which is something about this industry that keeps us loving it! We have decided to reflect on the tail end of the Spring Market for this year compared to last year. Even though there's been so much change, challenge and excitement over the first quarter of this year, we feel reflecting on last month this year and last year brings the pleasurable news we all like to hear. Even though the market has slowed a bit from earlier this year in reference to offer bidding, which has resulted in a slight drop in prices, which is music to the average buyer's ears and possibly not sellers, when we look at the bigger picture and take a larger chunk of time for comparison, we see that ongoing exorbitant equity growth that keeps reminding us what a viable investment real estate continues to be in the region. The number of new listings for May 2022 is double what it was in 2020, so supply is higher than it has been in recent years at similar times, but number of sales, though consistent with May 2020, are almost half of May 2021, so demand has definitely been stifled bringing prices down a bit as mentioned to the lowest for the region for this year on average, but again as a necessary reminder, is up 25.6% from last year same time, which is a great increase in investment returns. Prices still maintain at almost double what they were 5 years ago. Great news for all, we know.
For more detailed info, don't hesitate to contact one of our absolutely fabulous Realtors who are genuinely all not only knowledgeable and passionate about real estate, but also such a great pleasure to interact with! They appreciate a chance to assist you or just even the opportunity to chat with a new face.
There are a few things for you to know:
The data is supplied from the Niagara Association of REALTORS®

Behind every statistic is a story and further information. For example, the average sale prices can be impacted as a result of reduced sales volume.

The information below is being pulled on a daily basis so it will change as we move through the spring.

To get a closer look at anything regarding the Niagara real estate market, reach out to one of our team to discuss further.

The info below is segmented by the Region and then 10 municipalities with each graph titled to provide context. Scroll down to find your city.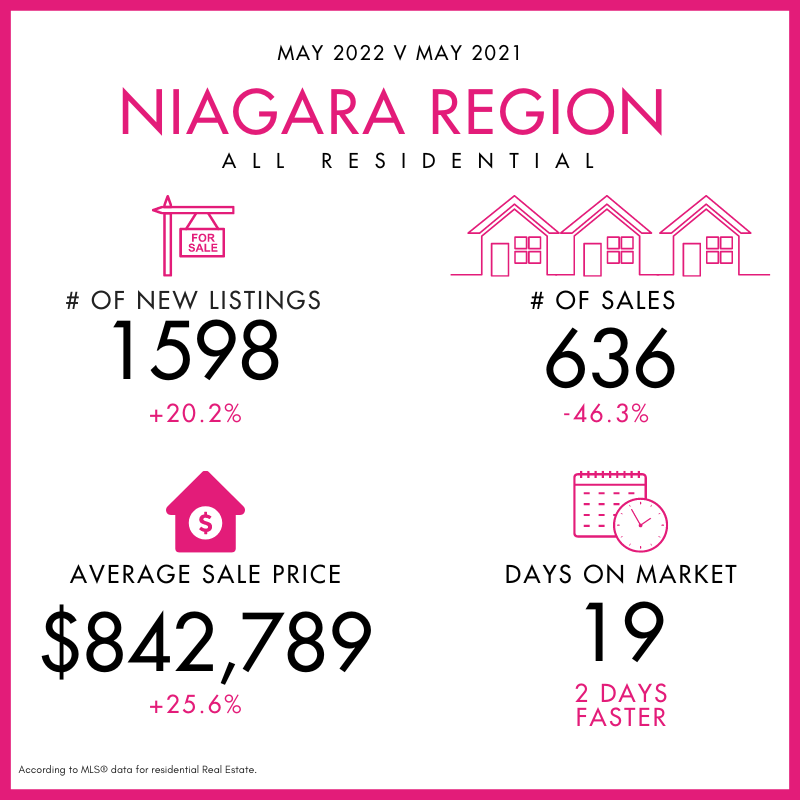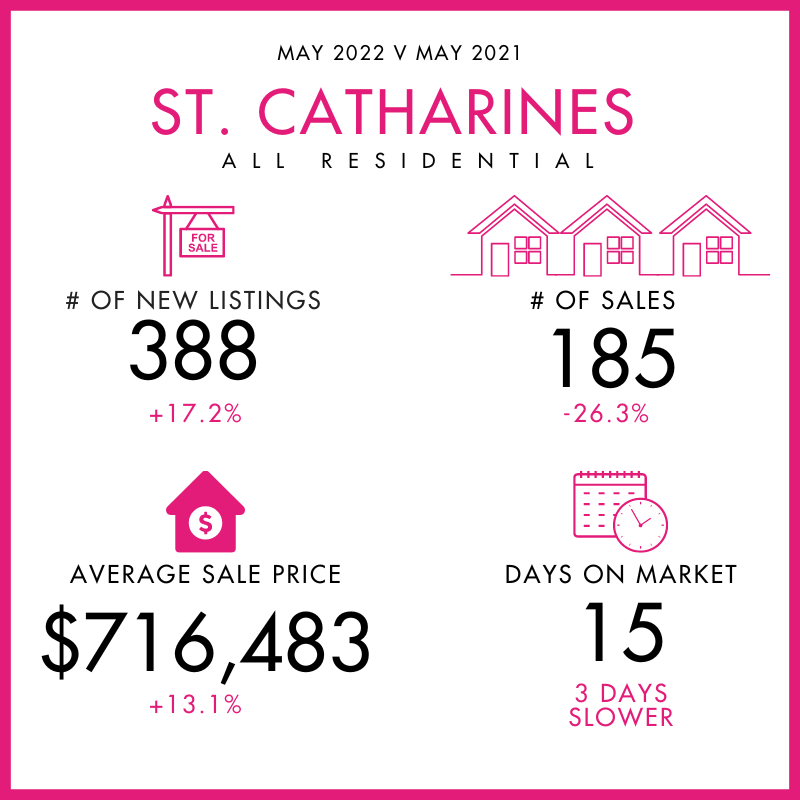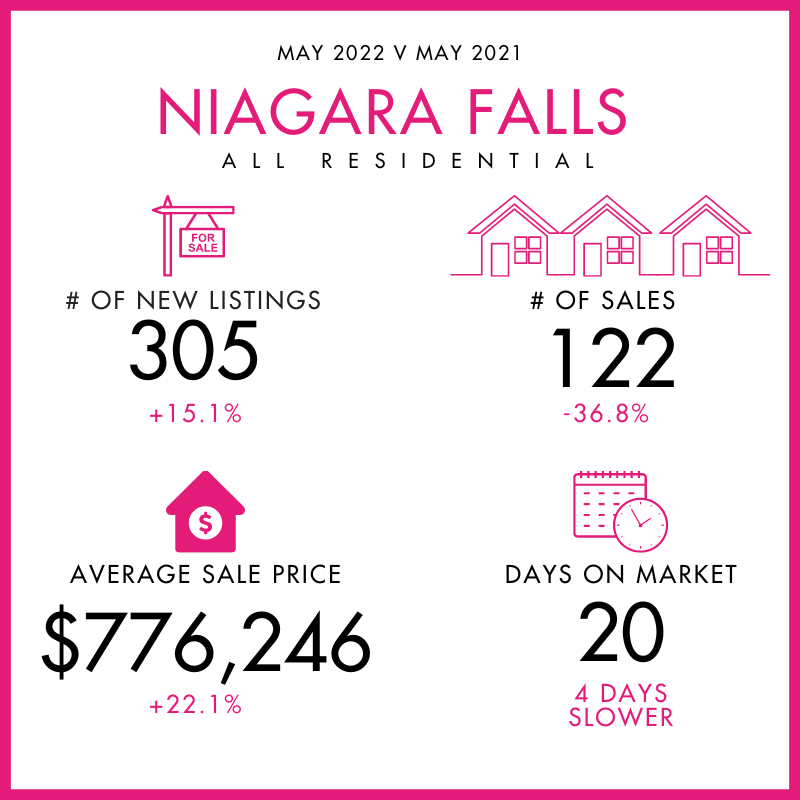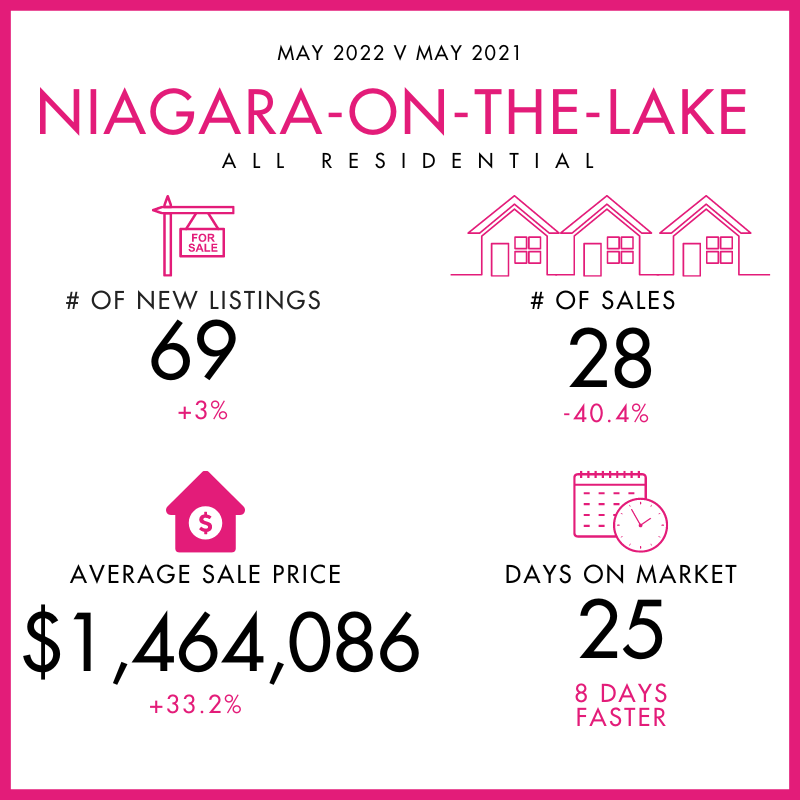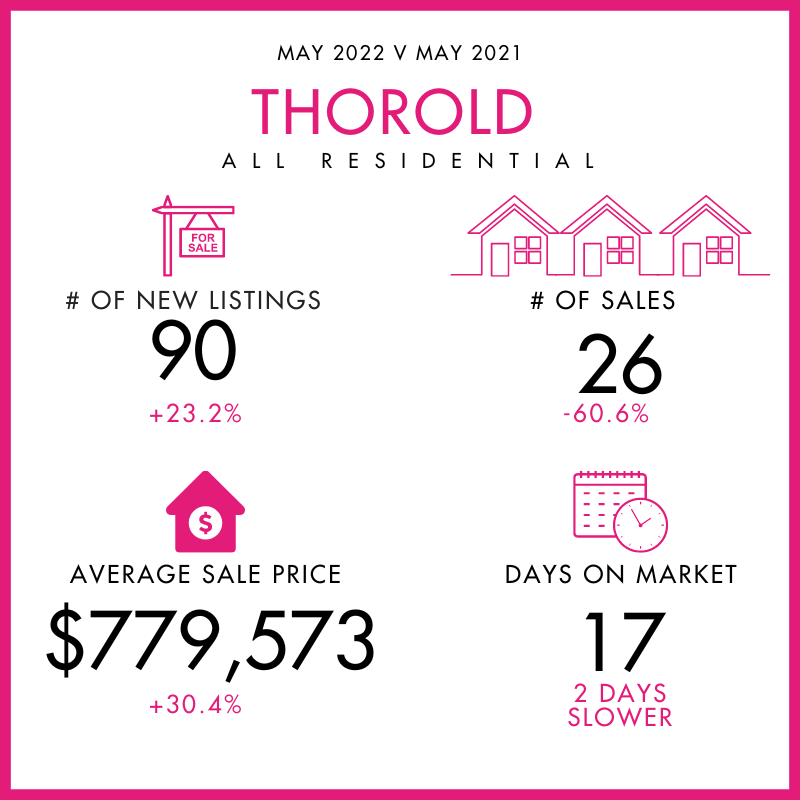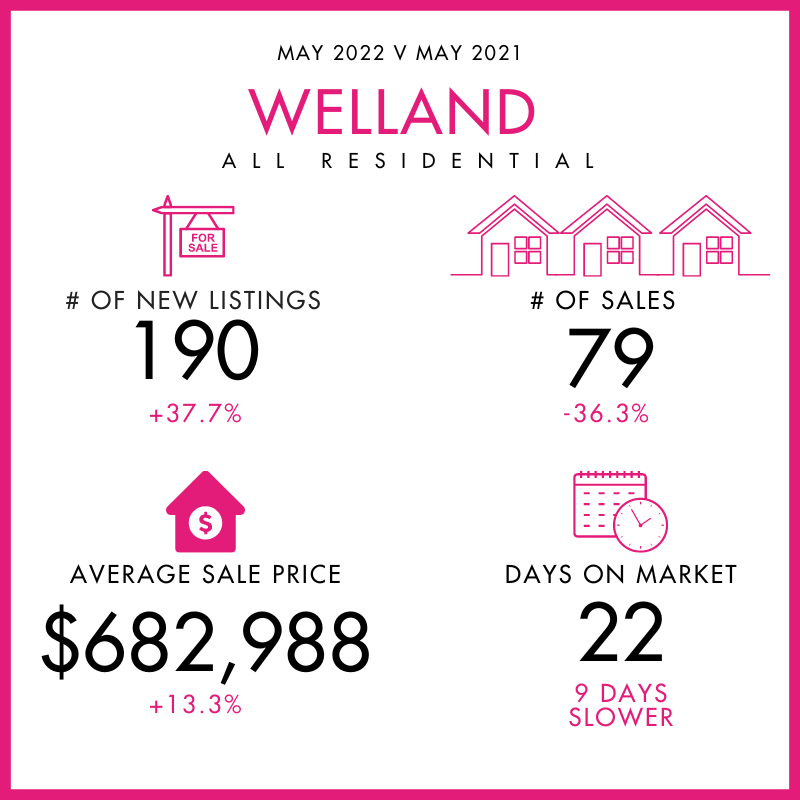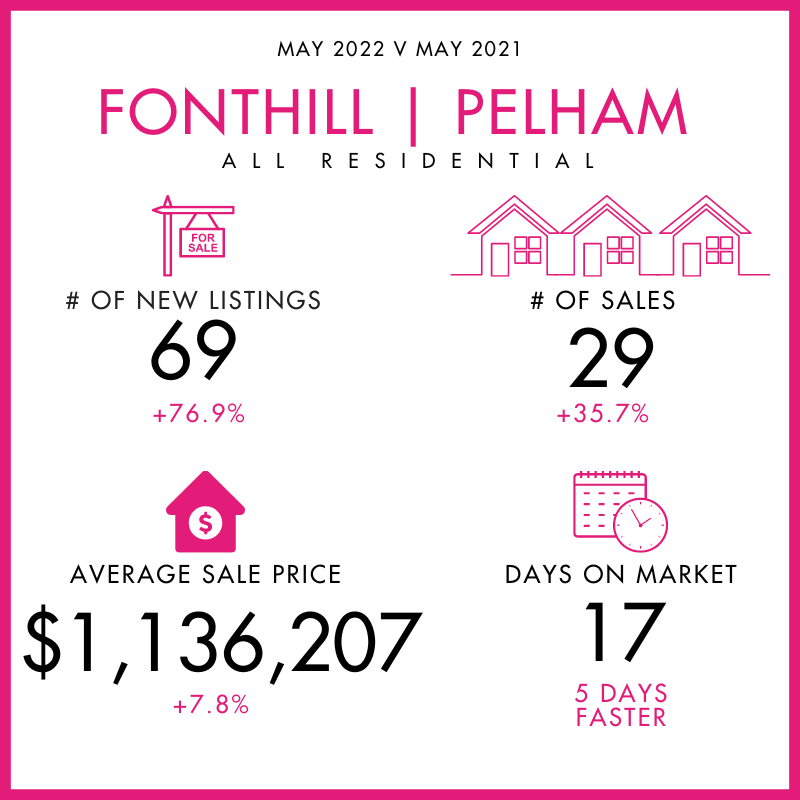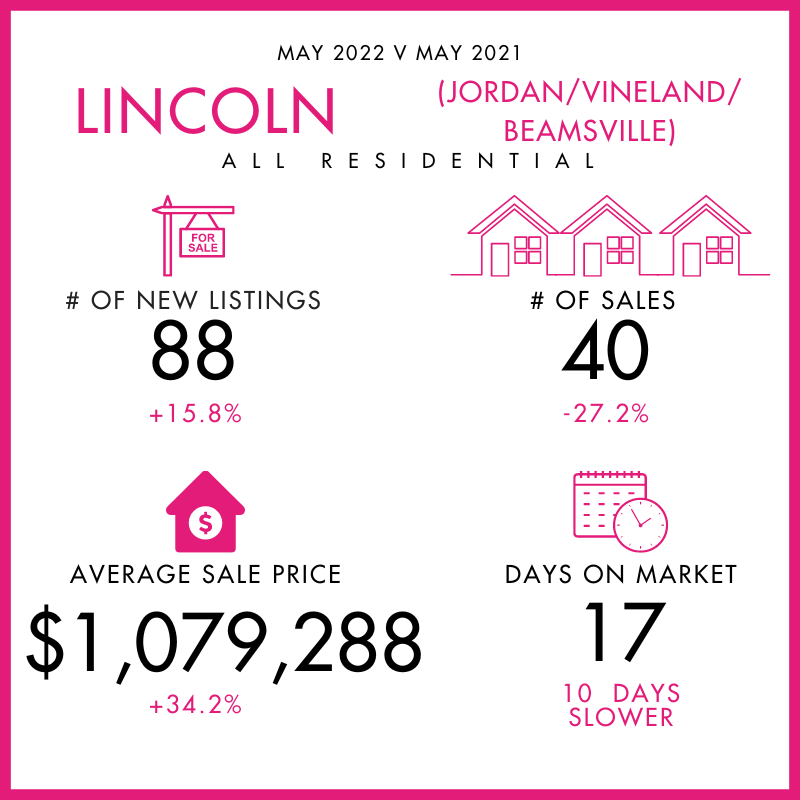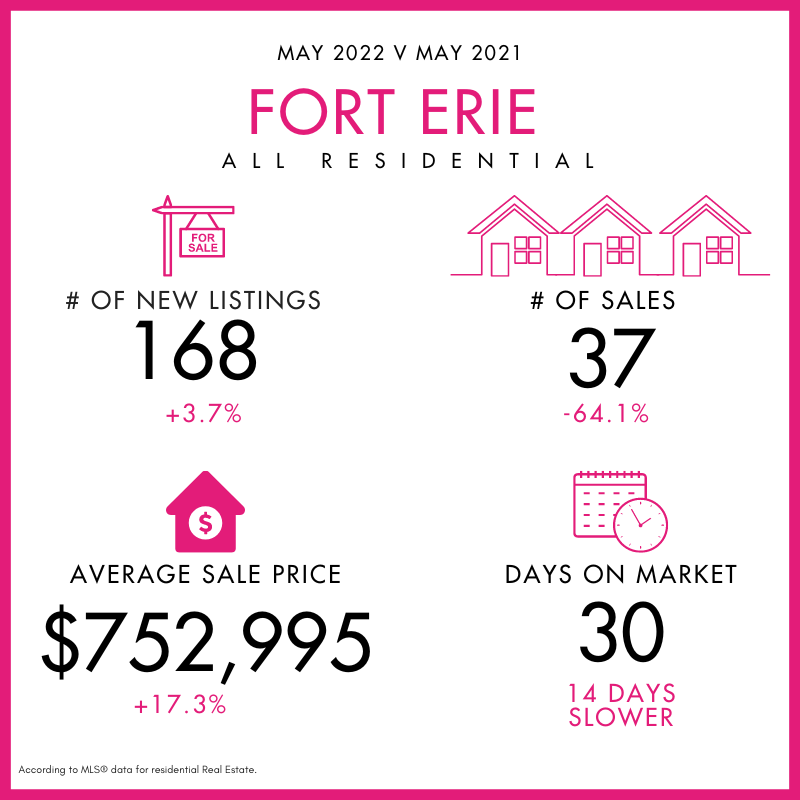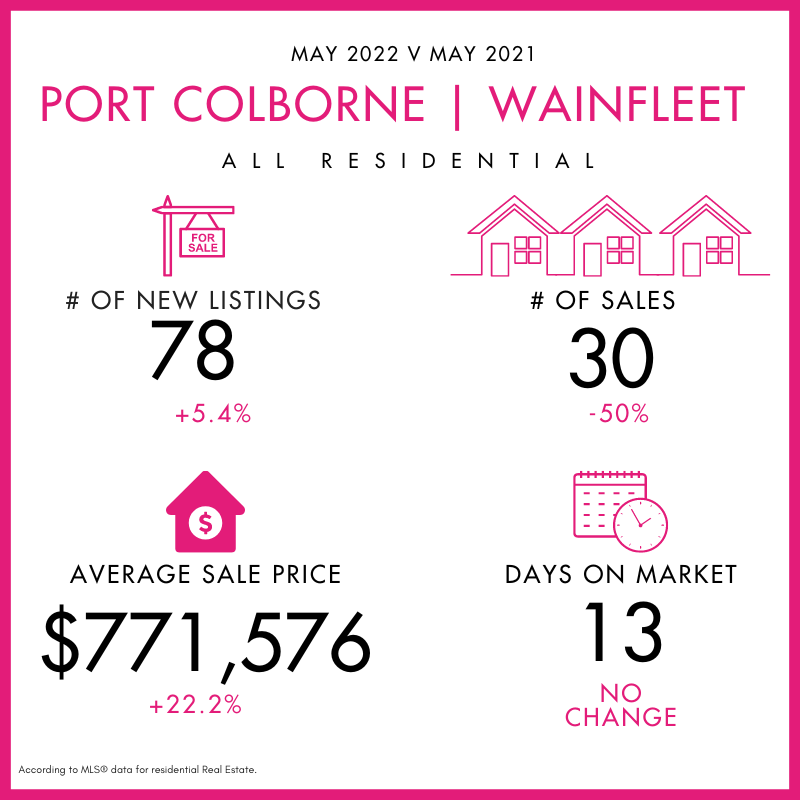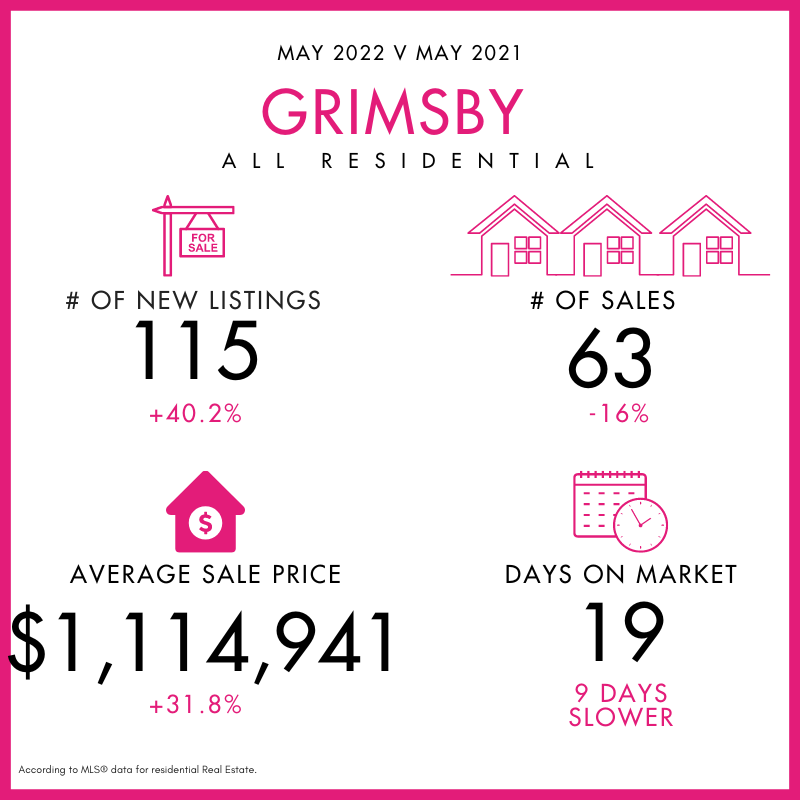 Again, we hope you have found this helpful. We will continue to update all of the above as we move through the coming weeks and months.
Your feedback, thoughts or inquiries are always welcome.
You can contact us here.
Most importantly, take good care and be safe.
The McGarr Team.