Tracker for the Niagara Real Estate Market.
Thank-you for visiting this page. We have assembled this information in an effort to keep you informed with the most recent and relevant data regarding the Niagara real estate market.
There are a few things for you to know:
The data is supplied from the Niagara Association of REALTORS®
Behind every statistic is a story and further information. For example, the average sale prices can be impacted as a result of reduced sales volume.
The information below is being pulled on a daily basis so it will change as we move through the spring.
To get a closer look at anything regarding the Niagara real estate market, reach out to one of our team to discuss further.
The info below is segmented by the Region and then 10 municipalities with each graph titled to provide context. Scroll down to find your city.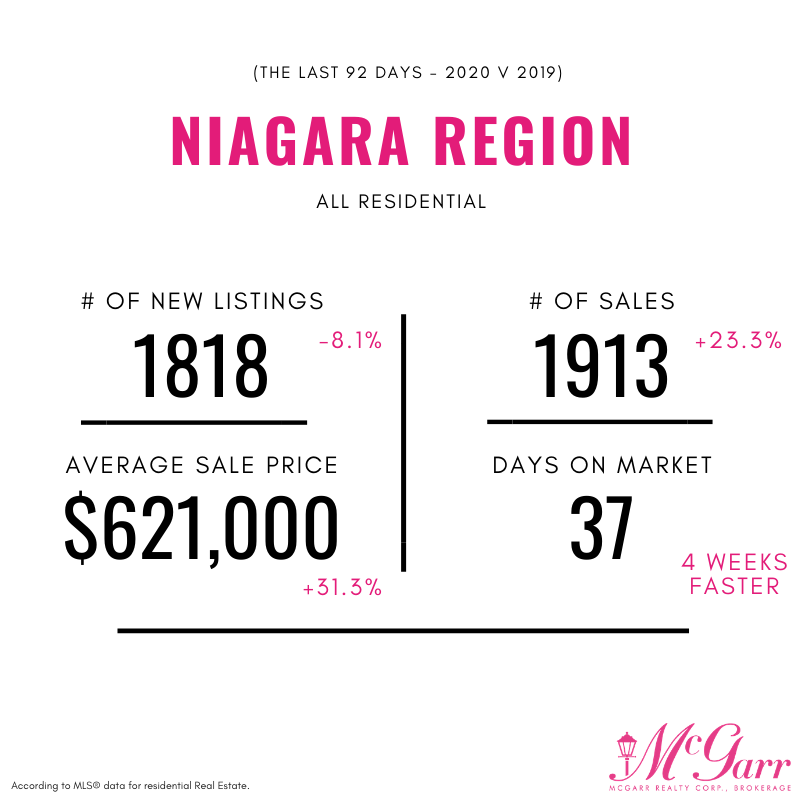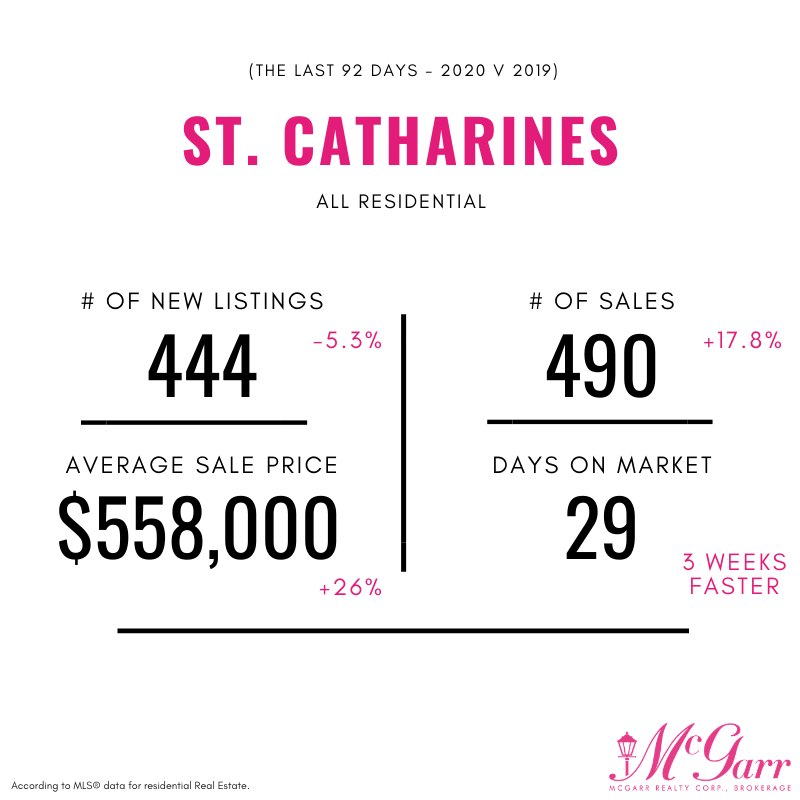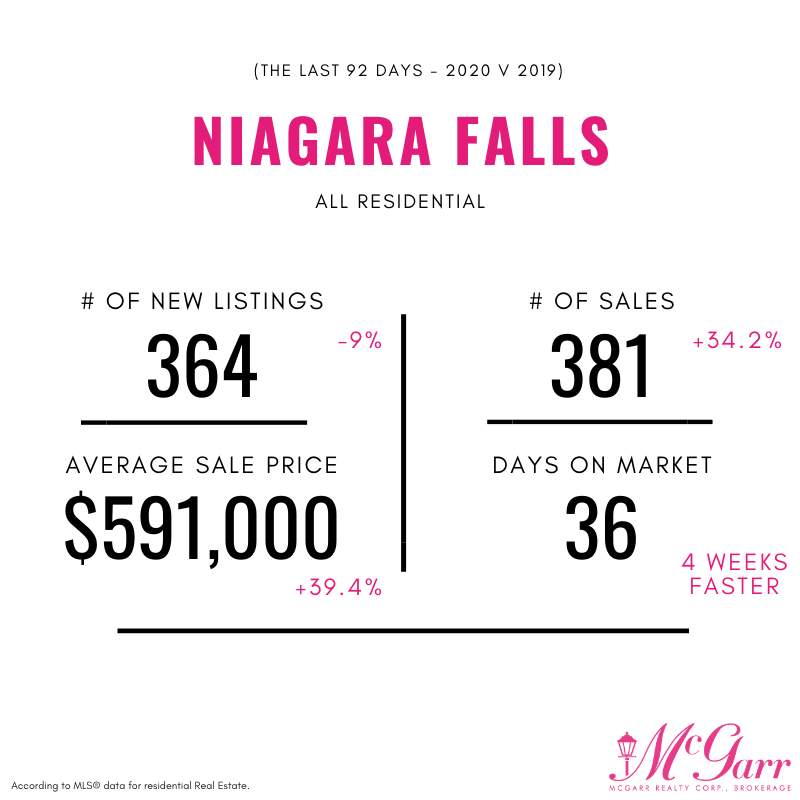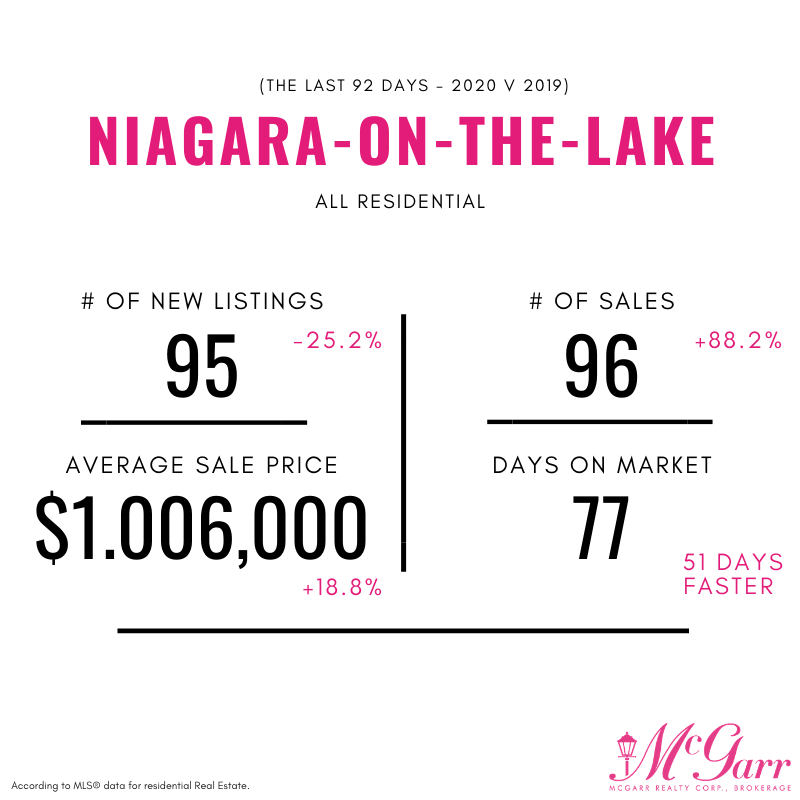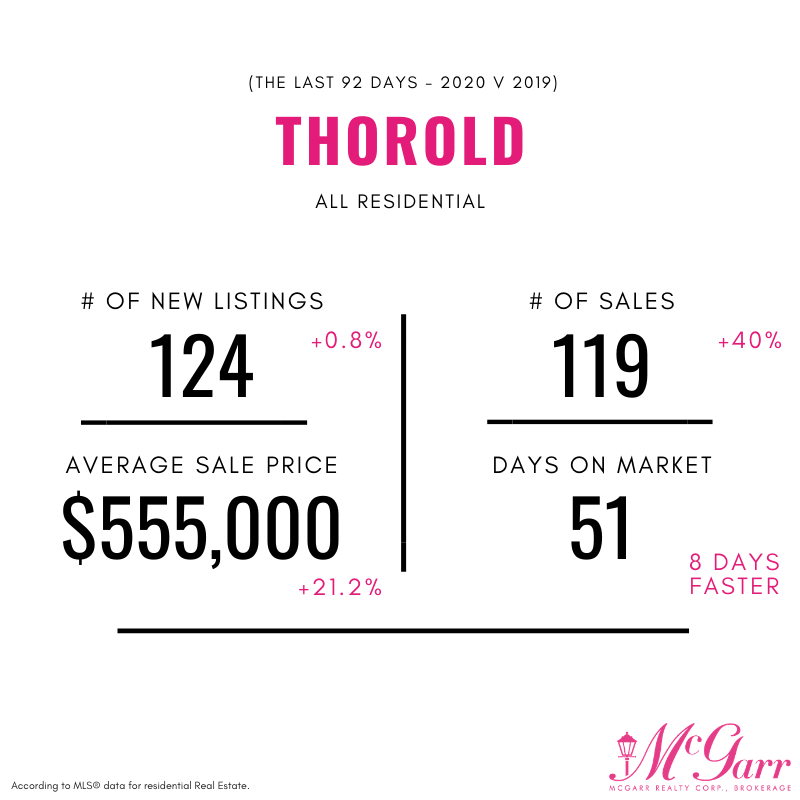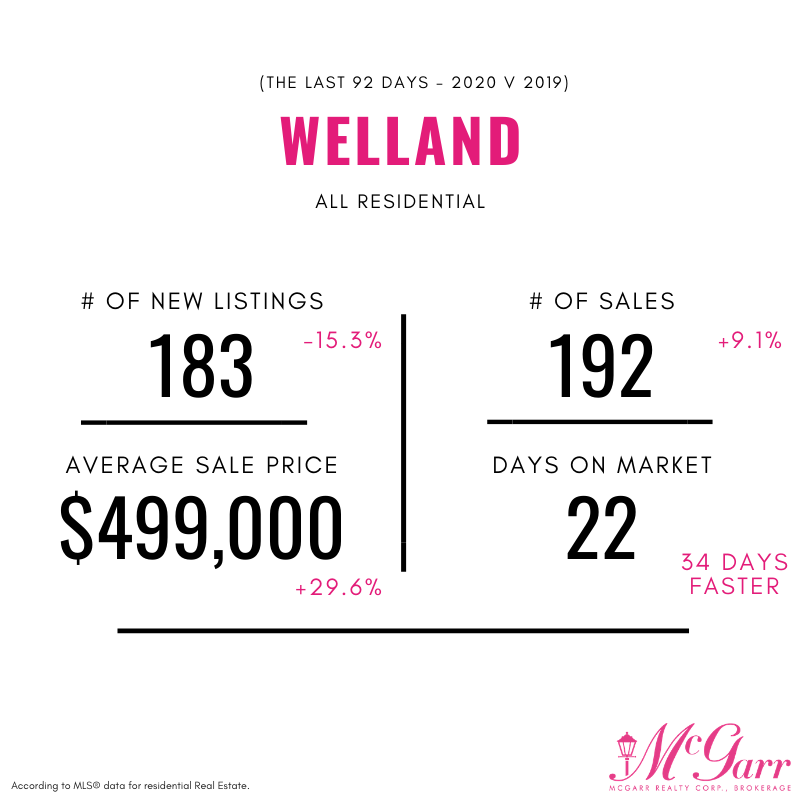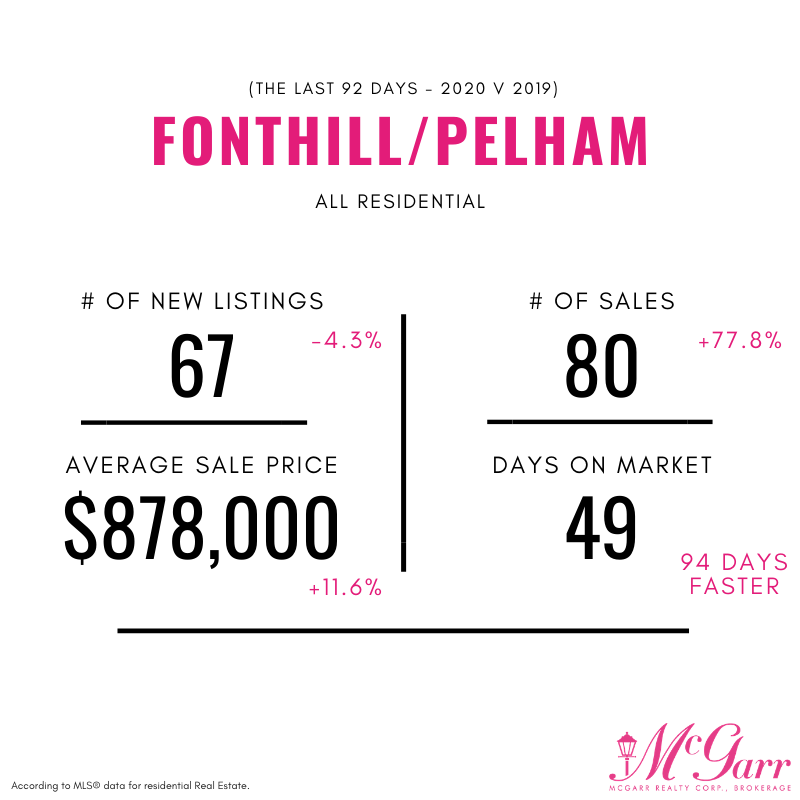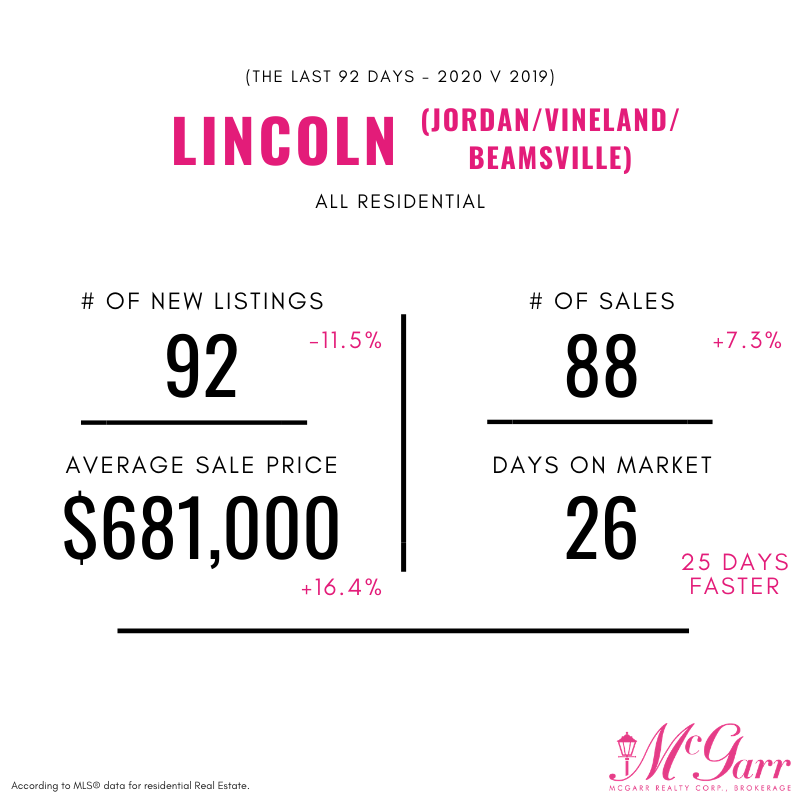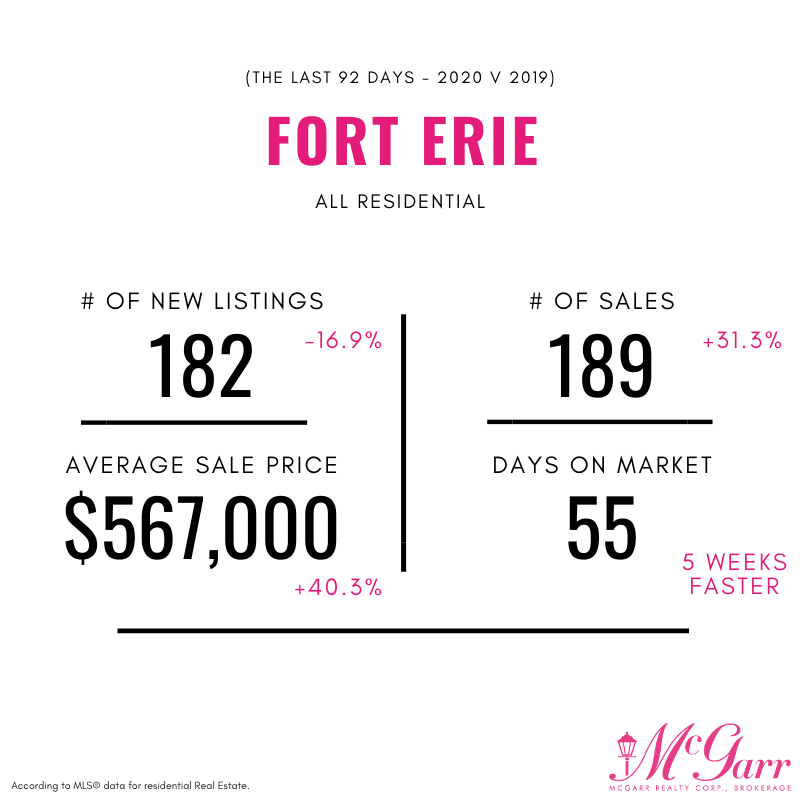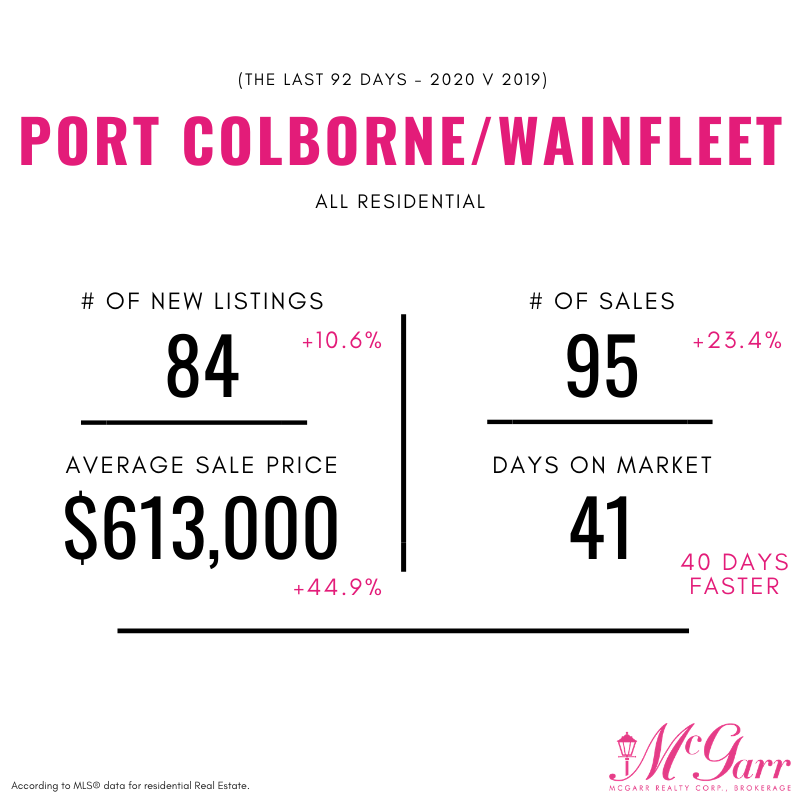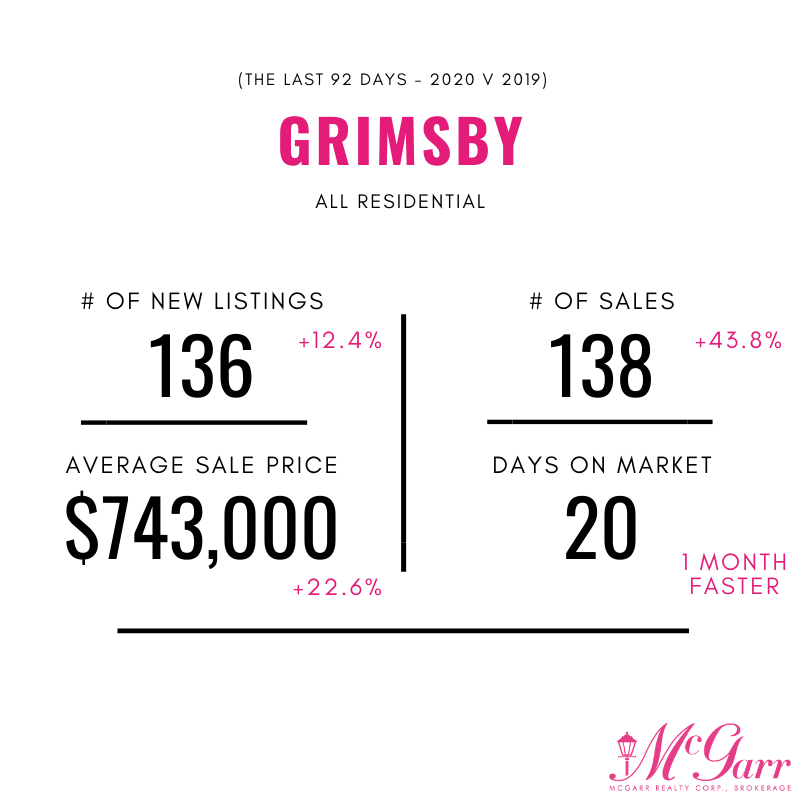 The Niagara Real Estate Market continues to surprise everyone. For the last 12 months, the market has shown volatility in all directions as COVID has impacted the overall supply and demand dynamics.
Since July 2020, the market increased in intensity as demand pushed up while the number of new listings remained at or less than historic levels. That imbalance has fuelled the price escalation that we're currently seeing.
The following reports are looking at the last 92 days from November 1st to January 31st in comparison to the same time period a year ago. Overall, you'll see the same trend across the region. The number of new listings are down while the number of sales are up, in some cases significantly.
Feel free to reach out with any questions and we'll connect you with one of our Realtor team!
Again, we hope you have found this helpful. We will continue to update all of the above as we move through the coming weeks and months.
Your feedback, thoughts or inquiries are always welcome.
You can contact us here.
Most importantly, take good care and be safe.
The McGarr Team.