McGarr Realty has been actively and successfully selling real estate across Niagara for over 30 years. We are your quintessential Niagara Real Estate Brokerage.
With a firm and impressive foundation built locally, we are also proud of the opportunities, relationships, and connections that we have created both across Canada and around the world.

As a brokerage, we are uniform in our pursuit of brilliant client service and that extends to the property listings that we represent. Across Niagara, we have created a positive and community minded reputation backed by over 3 decades of dedication, attention to detail and commitment to our clients.
Marketing
McGarr Realty has sold billions of dollars in Niagara Region real estate.
We are firm believers in both print and digital media when it comes to marketing which is why you will find us professionally represented in both.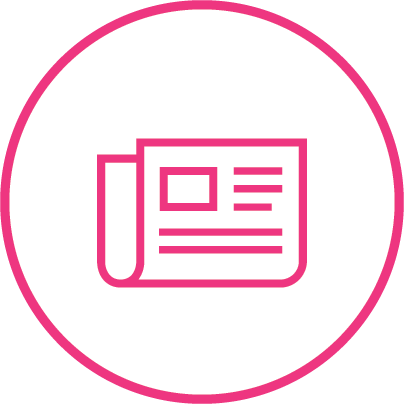 Print Media
McGarr Realty holds what are known to be the number 1 spots for ad space in several Real Estate print publications in our region. Whether it's our weekly full page ads in The St.Catharines Homes Section, the back page of the Niagara Advance, a page or two in the Real Estate Book or several other local print publications, rest assured that your property will be in the hands of our community.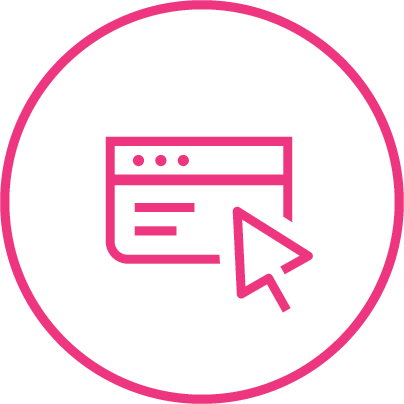 Digital Advertising
Our digital platform has been completely reimagined from the drawing board which has allowed us to ensure that our market exposure is not only taking advantage of the latest online technologies available, but is a standout in the region with a web presence others look up to.
Social media, website, blog, listing broadcast opportunities and a clean, simple approach all allow us to market your home to as many buyers as possible whether they are in Niagara Falls, Toronto or Milan.
Added Exposure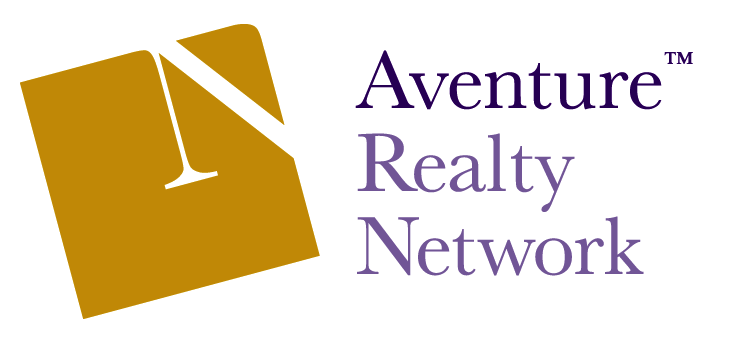 National
We are proud to be members of AVENTURE ™ REALTY NETWORK which is the fastest growing real estate organization in Canada with associated brokerages from coast-to-coast and around the world. This affiliation opens doors for us and our clients to top tier brokerages from Nanaimo BC to St. John's Newfoundland. Click here for more info.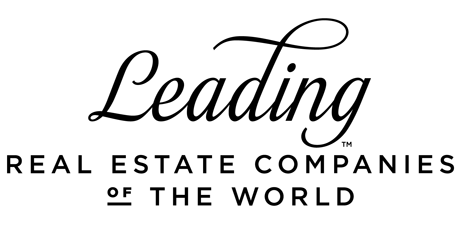 Global
Along with our digital platform and the power of the internet, we are proud members of Leading Real Estate Companies of the World®. With over 500 firms, 3,500 offices and 120,000 associates in over 50 countries, this powerful group of industry leaders completed over $300 billion in home sales last year. This is an invitation only network, offered to the best in the business, and we are proud to hold this honour.
When you work with a McGarr Realtor, your home will be exposed to the world. This representation is available and included for all of our clients whether you are selling a small 1 bedroom condo or a majestic waterfront estate. Click here for more information.

Global Network
A worldwide collection of top brokers representing the finest luxury properties across the globe, Who's Who in Luxury Real Estate has been leading the real estate industry since 1986. This hand-selected group of more than 130,000 professionals with properties in more than 70 countries collectively sells over $300 billion of real estate annually, making it the most elite and comprehensive luxury real estate network in the world.
McGarr Realty is the only select Brokerage in the Niagara Region to possess the lucrative affiliation, and can offer our Luxury clientele exceptionally broader reach Internationally.
Who's Who in Luxury Real Estate's global network is showcased on LuxuryRealEstate.com, which remains the #1 portal for luxury properties on the web and has more $1,000,000+ content than any near-peer. The company has been recognized as a leader in the industry by Forbes, The Webby Awards, Web Marketing Association, Maggie Awards, ADDY Awards, the Inc. 5000 List, and more. Click here for more information.
WHAT A MCGARR REALTOR DOES FOR YOU?

Listen, Understand
and Advise

Showcase
and market

Negotiate
and advocate

Celebrate