Get to Know...
My ideal weekend is…
Hanging out by the pool with family and friends.
My favourite vacation was…
Myrtle Beach with my family.
A fun fact about me is…
I like to dance.
Aside from real estate, I am extremely passionate about…
Home renovations and landscaping, summer in Niagara is best spend outside.
A hidden gem in Niagara is…
The light house in Port Weller, it's on the Niagara-on-the-Lake side of the Welland Canal, and the walking path to it is as nice as the destination.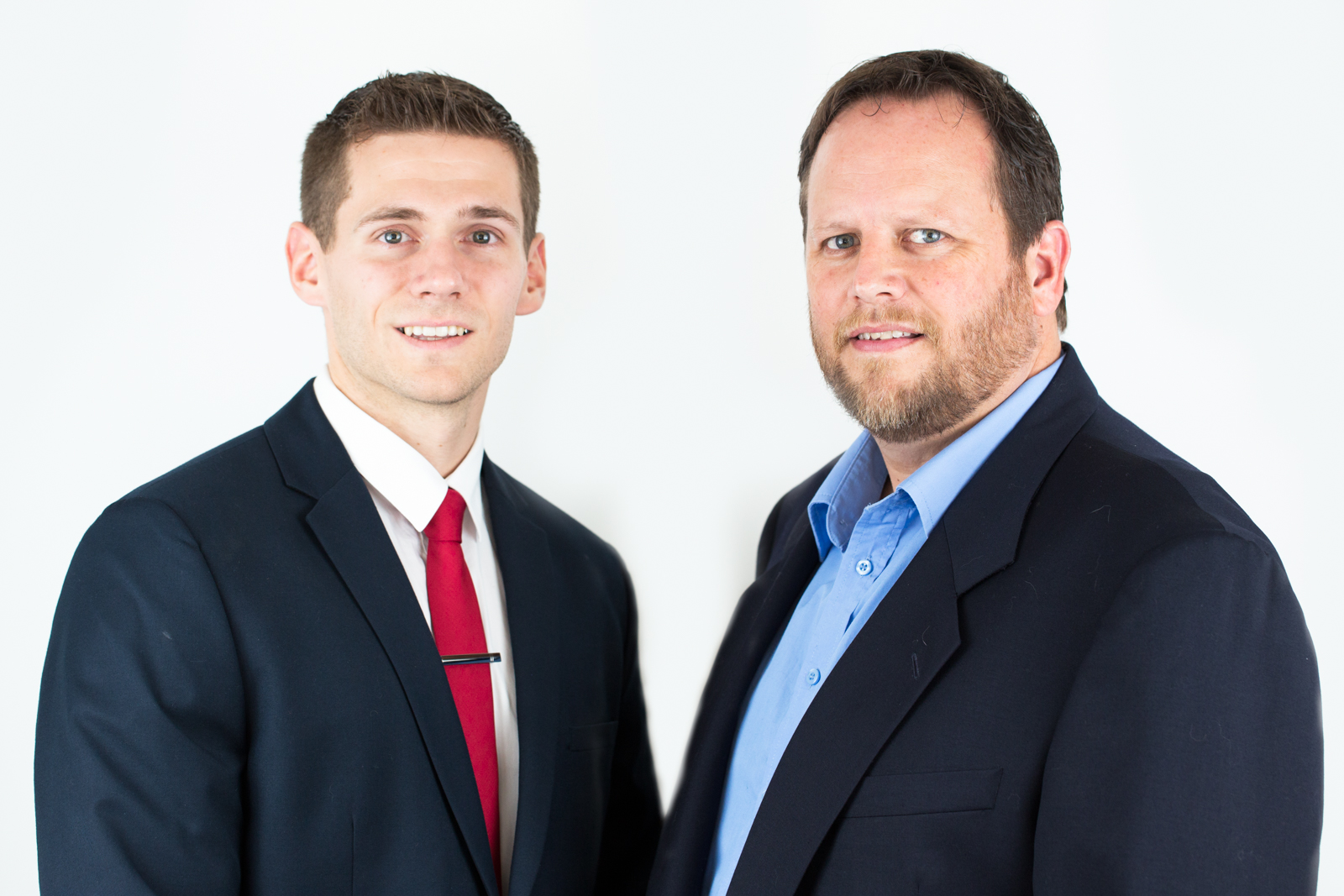 Born and raised in Port Colborne, Grandparents in Wainfleet and Sherkston and now residing in St. Catharines with my wife Kristin, twins Andrew and Keegan and daughter Shyla gave me the geographical knowledge of the Niagara Region at a very young age.
Being a Nurse at the Welland Hospital for over 25 years I feel that I can help people through many different emotions, I may help someone through sickness and pain or even a loss but always thinking of my patient and their loved ones.
In the Real Estate field it is very similar, Buying or Selling a home can be a very emotional and stressful experience. With my Nursing experience and background and knowledge of owning rental properties as well as many renovations I will use these skills to help you or your loved ones buy or sell your home. "Everyone needs a place to call home. Let me help you find yours…"