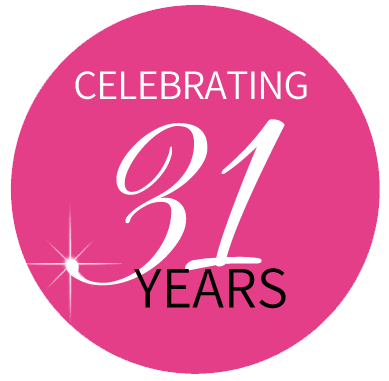 The McGarr Group
We are a group of enthusiastic and personable REALTORS® who love what we do and where we get to do it. We help really awesome people, like you for example, buy and sell real estate in Niagara. We have the right person on our team for every type of sale, every personality, and every need. We are excited for you to get to know us better, and even more excited to get to know you!
Download
Our App
A Realtor's rolodex, or contact list for the younger crowd, but in your own pocket. We bring you the service providers you need for all aspects of home ownership, and the contacts you want for enjoying life in Niagara.
Hundreds of trusted and tested service providers for all your needs
McGarr Realty exclusive discounts from professions representing local businesses
Need help? We are here to help you take advantage of this valuable resource.