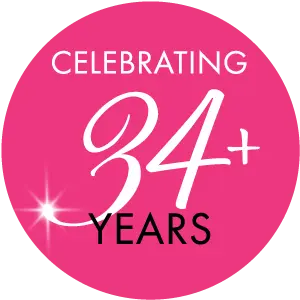 The McGarr Group
We are a group of enthusiastic and personable REALTORS® who love what we do and where we get to do it. We help really awesome people, like you for example, buy and sell real estate in Niagara. We have the right person on our team for every type of sale, every personality, and every need. We are excited for you to get to know us better, and even more excited to get to know you!
Affiliations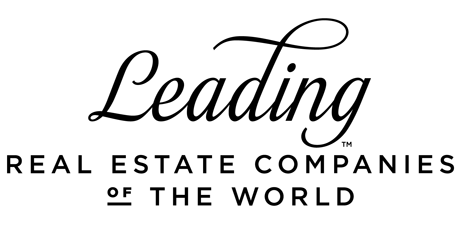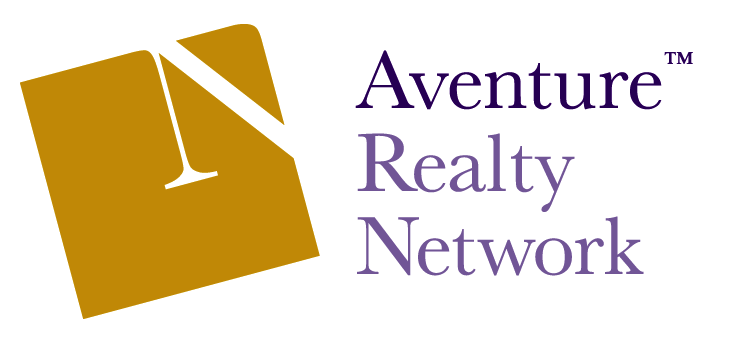 Leading Real Estate Companies of the World®
(Leading RE) is the home of the world's market-leading independent residential brokerages in 70 countries, with 550 firms and 135,000 sales associates producing 1.1 million global transactions. Our by-invitation-only network is based on the unparalleled performance and trusted relationships that result in exceptional client experiences.
Members are vetted not just for performance, but a continued commitment to quality experience. Our brokers are recognized for their agility, expertise, and superior knowledge of both local and global markets—qualities unique to independents. Members enjoy widespread recognition and reach, while maintaining their autonomy and above-and-beyond spirit.
Leading RE advocates for its members, offering targeted services, resources, and support, while lobbying for higher standards for independents in real estate. Through Leading RE, local brokers are connected to broader markets, both nationally and globally.
Who's Who in Luxury Real Estate
A worldwide collection of top brokers representing the finest luxury properties across the globe, Who's Who in Luxury Real Estate has been leading the real estate industry since 1986. This hand-selected group of more than 130,000 professionals with properties in more than 70 countries collectively sells over $300 billion of real estate annually, making it the most elite and comprehensive luxury real estate network in the world.
Who's Who in Luxury Real Estate's global network is showcased on LuxuryRealEstate.com, the No.1 portal for luxury properties online, presenting more multi-million-dollar estates than any near-peer. Buyers in search of luxury real estate will save time with the ability to browse through thousands of listings from hundreds of companies all in one space. Additionally, those looking to sell their home can search and find top luxury real estate professionals in their area who have established themselves as the best in the business.
The Aventure™ Realty Network
is a membership organization that connects leading independent real estate brokerages across Canada. Our company is founded on the belief that independent brokerages can be more successful and competitive if they collaborate together, than they would be if they adopted a unified brand identity. Our primary focus is to support and strengthen the individual brands of our members by providing them with access to solid referral platform and expanded market reach.
Real Estate Board MEmberships