With 12 municipalities where there are still real estate bargains to be had, our region offers benefits by the bushelful. From serene agricultural lands; to small-town feel; to world-class services and entertainment – you can't go wrong choosing Niagara as your home base.
The staff at McGarr Realty Corp. would like to take a specific look at the benefits of living in Port Colborne.
Conveniently located on the north shores of Lake Erie, marking Niagara's south coast, the City of Port Colborne offers residents, visitors and businesses a vibrant, active and inclusive community.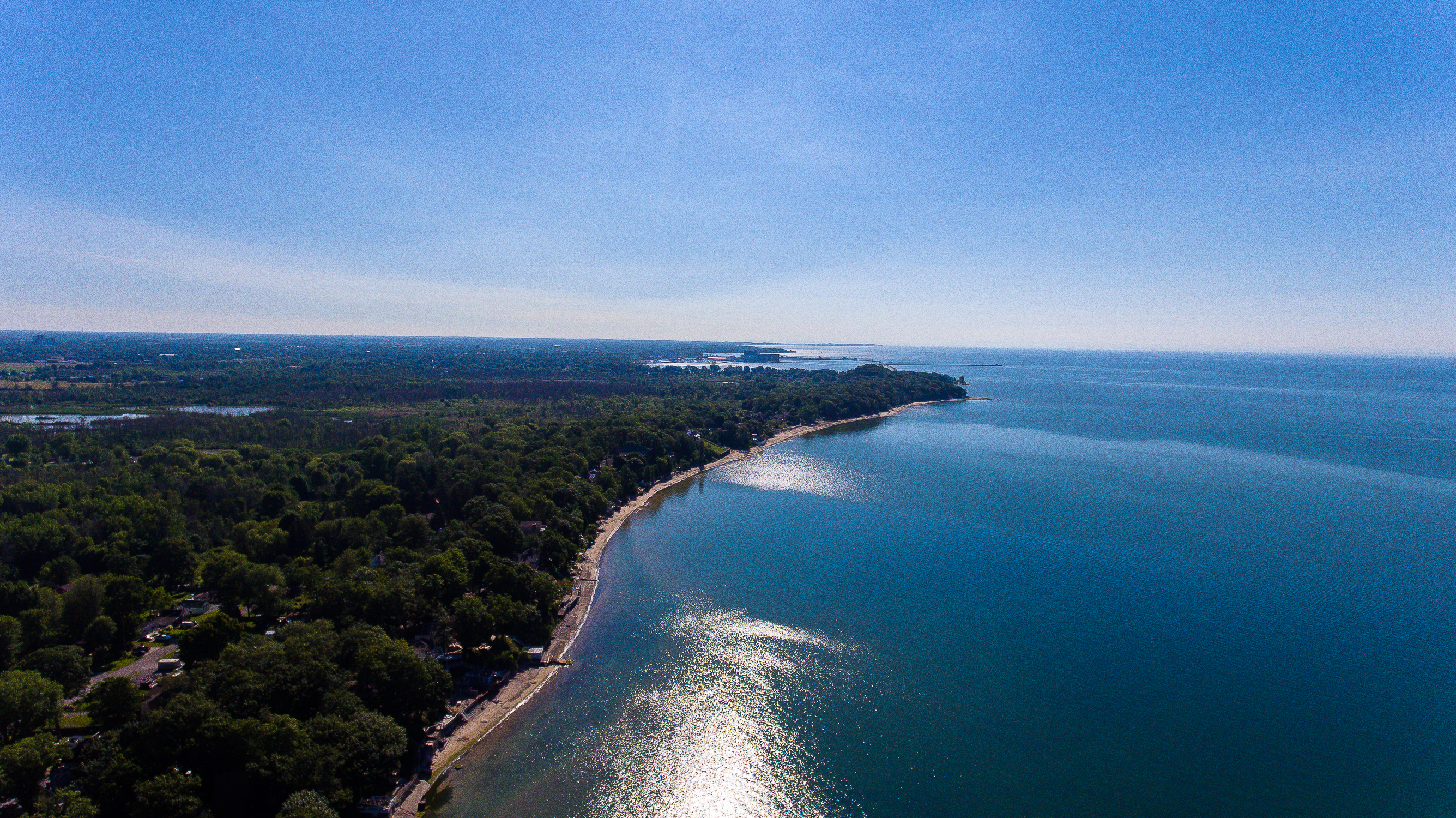 There's industry; a thriving commercial sector; beautiful residential neighbourhoods; pristine white sand beaches; a gentle climate; boating fun; the Welland Canal; a past rich in marine history; fishing, golfing and other recreational activities; opportunities for post-secondary education; access to world-class shopping and a sense of community offering quality of life to all its residents.
It's a lot.
Says Port Colborne mayor John Maloney, when you come to Port Colborne, you'll "experience what you expect life to offer on Niagara's south coast."
Getting to "Port," as the city is referred to locally, is pretty easy. Situated off Highway 3, there is easy access to the U.S. border and to Ontario's 400 series highways via 58 and 58A, linking to Niagara's Highway 406 and the QEW. When you live here, you're just a short drive away from any community in Ontario's Golden Horseshoe area.
Services, as in other Niagara municipalities, are divided into municipal and regional categories. Niagara takes care of its residents by sharing out services to fully protect its citizens.
Fun for families can range from a day at the beach; a trip to the museum; a visit to one of the city's summertime festivals; a visit to Humberstone Speedway; a day spent golfing; a trip to the farmer's market; boating activities such as ship watching on the Welland Canal; scuba diving in Lake Erie; cycling on one of the region's many routes; a visit to live theatre or a concert at the Roselawn Centre; some bird watching; joining in conservation activities; getting a little fishing in, or stepping downtown for a meal at one of the city's many popular restaurants.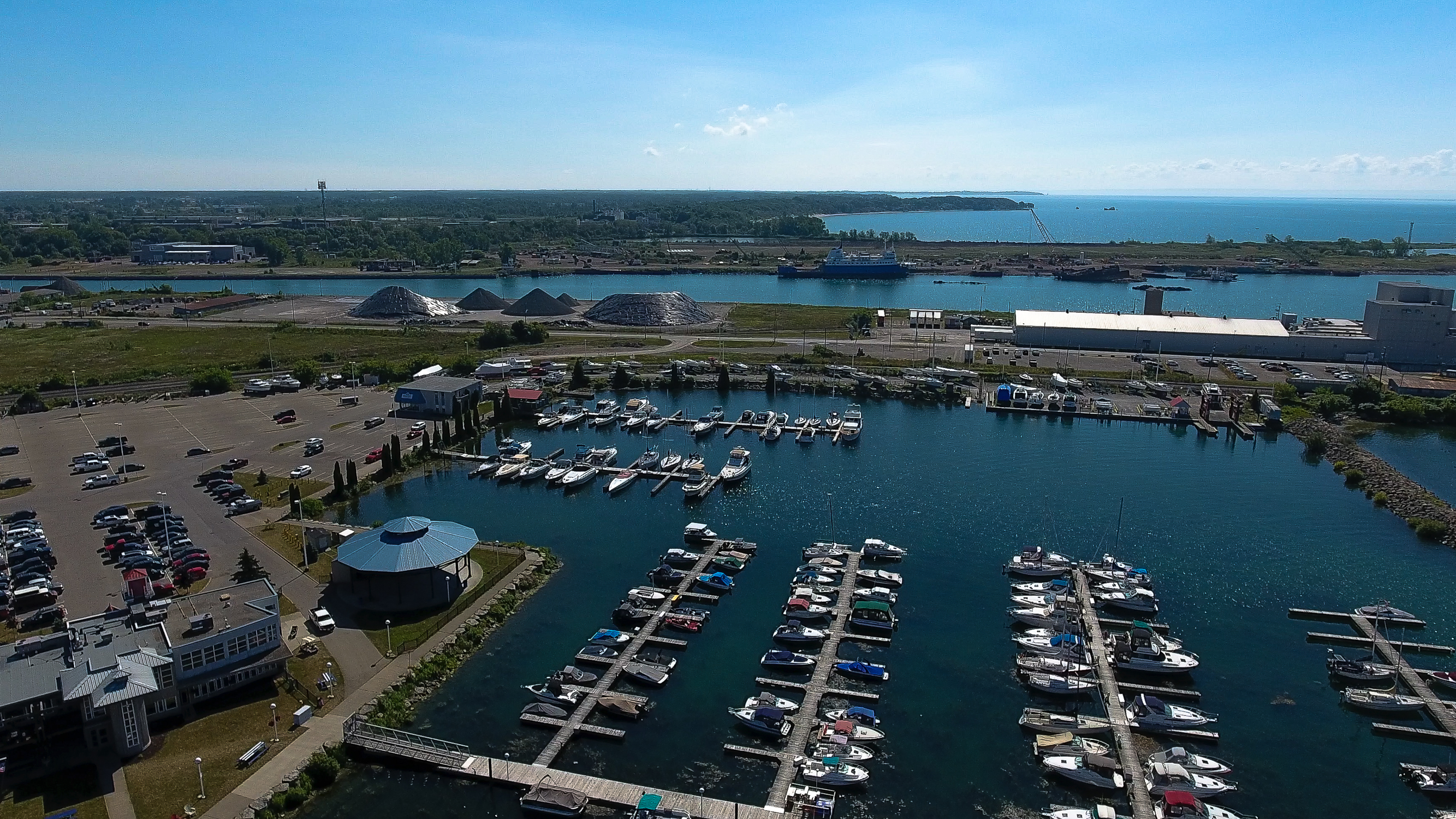 If that's not enough to entice you, perhaps a visit to the world-class Sugarloaf Marina, which offers more than 700 slips for day visitors, overnighters or seasonal rentals, will do the trick.
From Sugarloaf, you get a feel of the city's vibe, in addition to access to Canada's finest bass or walleye fishing; scuba diving lessons and visits to dozens of historic shipwrecks. If you're a boater planning to relocate, a visit to Sugarloaf is a must.
To locals, Port Colborne means reasonable real estate; a lakeside climate; clean, sandy beaches; opportunities for employment and education; fun family living and more. Those of us who live here would love to have you join us!
To learn more about the beautiful City of Port Colborne, visit the city's website. Learn more about Port Colborne
Are you ready to start searching for your dream home? Give our office a call at 905-468-9229 in Niagara-on-the-Lake, or 905-687-9229 in St. Catharines. Send us a message via our contact page
We've got you covered when it comes to Niagara's jewel on Lake Erie: Port Colborne.