Niagara-on-the-Lake is a place where the hum of history is never far away; where historical events are marked annually, bringing the past to life with re-enactments, traditional festivals and agricultural celebrations.
Some of those events, taking place in the near future, will commemorate national historical events, like the Town's Canada 150 Confederation Celebration. Special events, like concerts and original theatre, will take place every Sunday in June … with a larger event taking place Friday, June 30, from 4:30 to 10 p.m. at Centennial Sports Park, Virgil. To read all about the special events planned to honour the nation's sesquicentennial anniversary, visit NOTLCanada150.ca.
Other historically themed events honour the Town's past through the Parks Canada-operated Fort George National Historic Site. Historical organization the Friends of Fort George has several events listed in its calendar: A First World War Re-enactment June 17-18; Canada 150 festivities July 1; the Battle of Fort George Re-enactment July 8-9, and so many others. To see a full description, visit the Friends of Fort George website, HERE.
Some summer events, like the upcoming Senior Citizens' Strawberry Social (must be 65 or older to attend) or August's Peach Festival, celebrate the fruit harvest. Still others celebrate community – like Spring Fever and cruise night, June 10 – and still others laud the region's wine-making prowess, with individual wineries hosting special events throughout summer.
Mark your calendars for concerts and special dinners at Jackson-Triggs' Winery; 'Eh' Taste of Canada events at Pillitteri Estate Winery, and so many more. Don't forget to pick up your Winemakers' Selections Tasting Pass, so you will be able to taste the fruits of the winemakers' labours during stops at member wineries. For more winery events, visit the website for Wineries of Niagara-on-the-Lake, HERE.
Local arts events will hold interest for many visitors:
The Niagara Pumphouse Arts Centre
; the
Shaw Festival
; the
Commons at Butler's Barracks National Historic Site concert
(July 2, featuring City and Colour, Blue Rodeo, The Strumbellas and Dear Rouge), and the
RiverBrink Art Museum
are good choices for exciting art, music and theatre events. Just visit the links to see what's coming up for each venue.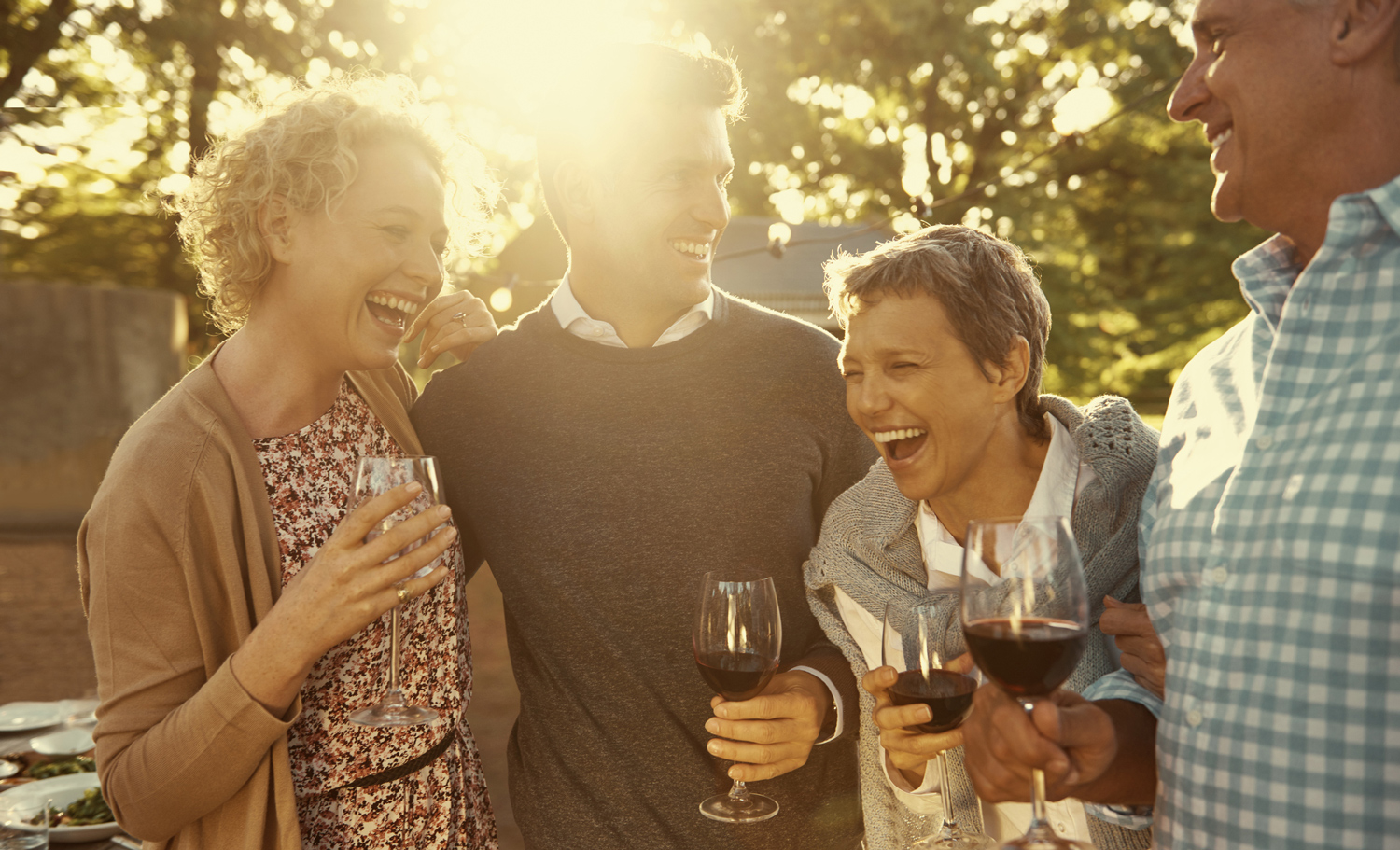 To really get an idea of what Niagara-on-the-Lake is all about, why not try a walking tour? A self-guided walking tour is available, with a downloadable map, at
infoniagara.com
HERE
. Perhaps you'd prefer a horse-drawn carriage ride? Sentineal Carriages operates tours of Old Town from King and Queen streets, outside the Prince of Wales Hotel. Carriages can accommodate up to four adults and two children, and reservations can be made online or by phone. For information, click
HERE
.
If you are planning to come to Niagara-on-the-Lake this summer, there will be events to suit every taste. Walk around; visit shops in Old Town; find a new restaurant and make sure to stop in to a winery or two. Cheers!