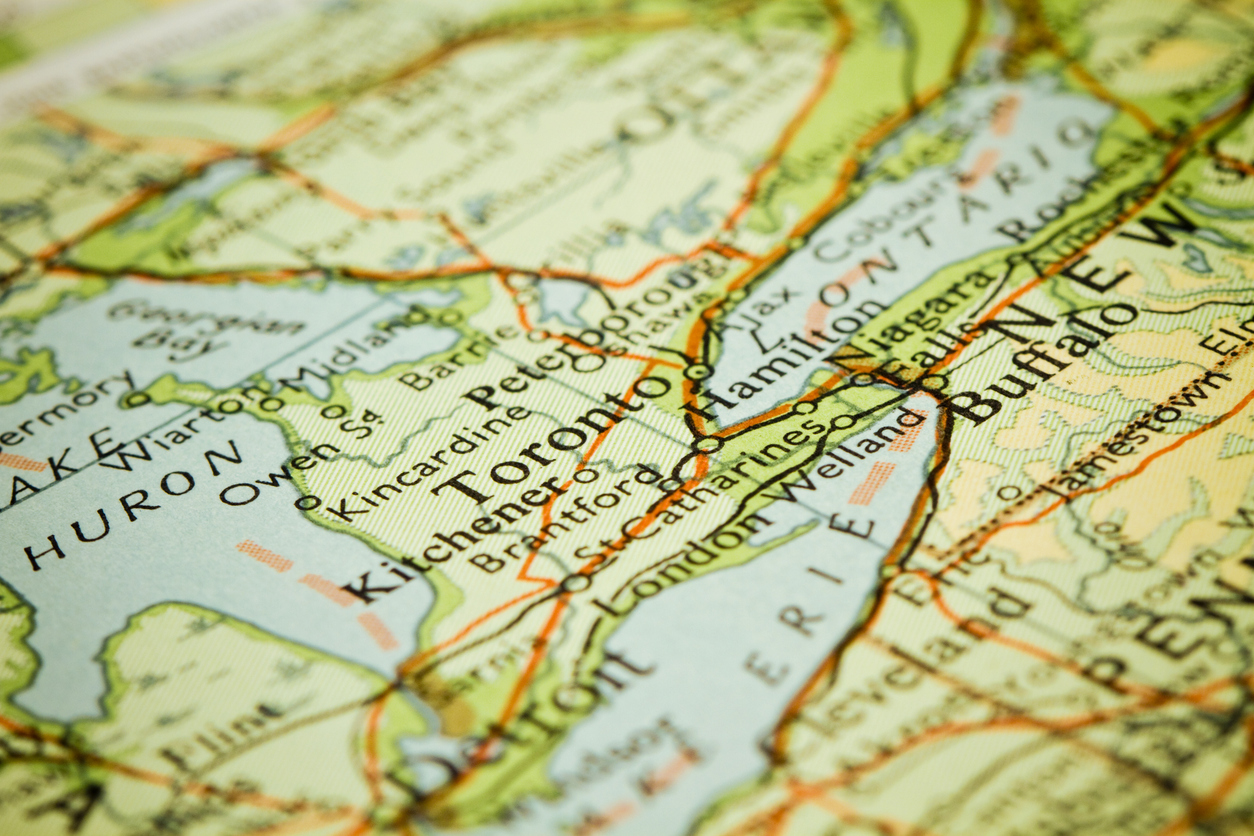 Being the new kid in town comes with difficulties most of us can only imagine.
For newcomers from another province, making the transition to living in Niagara from, say, Carbonear, Newfoundland, might offer a few surprises, but no overwhelming differences.
On the other hand, families arriving from war-torn nations, or countries where customs and environment are not similar to those of Canada, might be in for a bit of a shock.
Fortunately, our governments – federal, provincial, regional and municipal – all offer some kind of assistance for newcomers to Niagara. Boosting those services are other agencies, social clubs and non-profit organizations, powered by volunteers and members of society willing to help newcomers break the ice and settle in.
At McGarr Realty, our team advises newcomer families to visit first, if they can, to tour Niagara communities and find the best fit for their needs. Our experts can put visitors in touch with community leaders and provide information on each of Niagara's 12 municipalities.
Niagara offers much in the way of services to newcomers that can help new residents find success.
One story, posted in 2012 by the Canadian Mortgage and Housing Company, offers a glimpse at what one newcomer family to Niagara experienced.
The abbreviated story concerns a family with three children that arrived in Canada as refugees from Egypt. Settling in Niagara, they began taking ESL classes to improve their English skills.
Akmal, the father, had 20 years experience as a pharmacy owner and operator. He began working toward his Canadian accreditation by volunteering with a pharmacy and setting goals with the help of his Ontario Works case manager in Niagara.
Alena, the mother, had worked as a pharmacy technician and had a Bachelor's degree in Biochemistry. She worked part-time at a gas station, registering at Niagara College for the Enhanced Language Training program. She later attended the Pharmacy Technician program at Niagara College and obtained her Diploma.
The children are enjoying school, usually finding themselves on the honour roll. The oldest child, a daughter, plans to become a doctor and enjoys volunteering with Niagara Health at one of its hospital sites.
Read the family's full story HERE.
Some useful links for newcomer families to Niagara include:
* Newcomer Information Centre, YMCA of Niagara;
* Niagara Folk Arts Multicultural Centre – Settlement services for newcomers to Canada;
* Hamilton Niagara Haldimand Brant Healthline – A good source for links to non-profit or government programs and services that deal with immigration, refugee and citizenship. Even includes some courses for preparing newcomers to take the citizenship test;
* Niagara Catholic District School Board St. Ann Adult Learning Centre;
* ESL support for students through the District School Board of Niagara;
* YMCA of Niagara Employment Services;
* Employment Ontario's Niagara Employment Help Centre;
* Niagara Immigration Employment Council;
* Welland Heritage Council and Multicultural Centre;
* Fort Erie Multicultural Centre, and
If you are sponsoring some newcomers to Canada, or know of newcomer families that could use a little assistance, the above links can assist you in finding out how best to offer help.
McGarr's team of experts is happy to help where we can – especially concerning our newcomer families' best community match.
Plan your visit soon, then give McGarr Realty a call to set up a consultation. We'll happily help you to find the right home for your family in any of Niagara's 12 municipalities.
Reach our staff by calling the office at 905-468-9229 in Niagara-on-the-Lake, or 905-687-9229 in St. Catharines. Alternatively, send us a message via the contact page on our website, HERE.