The city of Port Colborne is Niagara's jewel on Lake Erie.
Conveniently located on the north shores of Lake Erie, marking Niagara's south coast, the City of Port Colborne offers residents, visitors and businesses a vibrant, active and inclusive community.
It's a great place to celebrate summer's delights: Beautiful beaches; boating; waves and water play; parks and marinas; fantastic restaurants and local shopping opportunities, perfect for browsing to find that special gift or souvenir.
And summer festivals: Port Colborne has these, too.
At McGarr Realty, we advise residents who have not visited, along with prospective Niagara homebuyers, to check out the region's 12 municipalities during festival and special event times. If you're planning a visit to Port Colborne, the special events planned for this summer are sure to please.
Perhaps the most attended event is the Canal Days Marine Heritage Festival.
Plan ahead to attend Port Colborne's signature celebration in August: Canal Days Marine Heritage Festival, Aug. 4 to Aug. 7.
This year, the festival marks its 39th anniversary, with activities and attractions that celebrate the area's marine heritage.
Many types of vessels will gather in Port Colborne for a four-day celebration of history and heritage along the Welland Canal.
Come on board some of the ships, try your hand at the wheel, or take a cruise on the tall ship Empire Sandy and feel the spray on your face.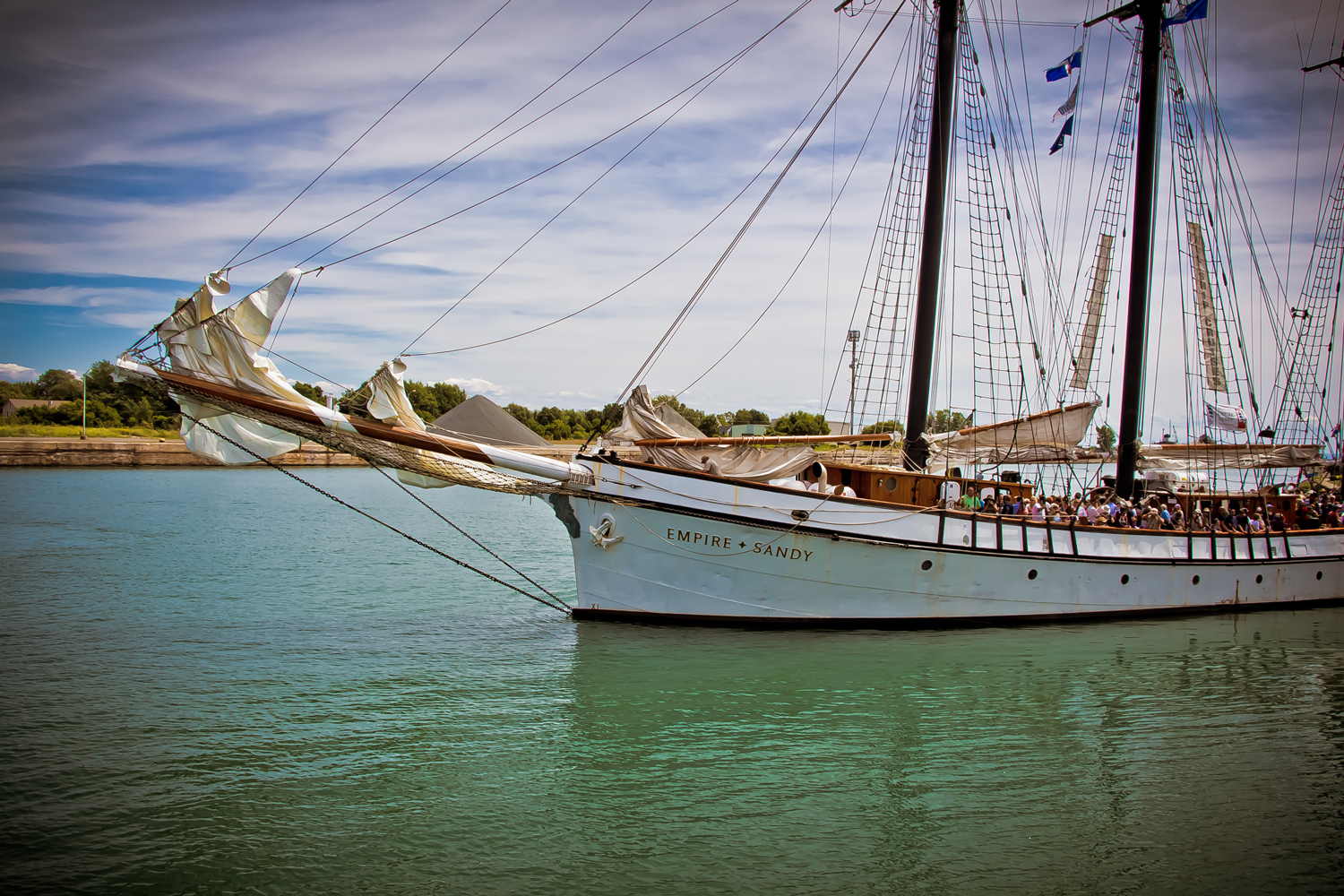 A carnival atmosphere fills the harbour area and events are planned for several different locations.
HH Knoll Lakeview Park hosts Ontario's Largest outdoor Classic Car and International Kite Show. The Seaway Park children's area has games, entertainment and family activities throughout the weekend. At the Port Colborne Historical and Marine Museum, the history of the Welland Canal is on display, and heritage artisans can be seen working their trades. At the Roselawn Centre Saturday and Sunday, there will be live entertainment. Festival guests can ride the free Canal Days' shuttle to the Vale Centre, where the indoor craft show will be held. Festival food and shopping kiosks fill historic West Street, and the Market Square concert venue features top-notch entertainment each night of the festival. And, as the day's events come to a close, a fireworks display will light up the night sky.
For more about Canal Days Marine Heritage Festival, visit the City of Port Colborne's website, HERE.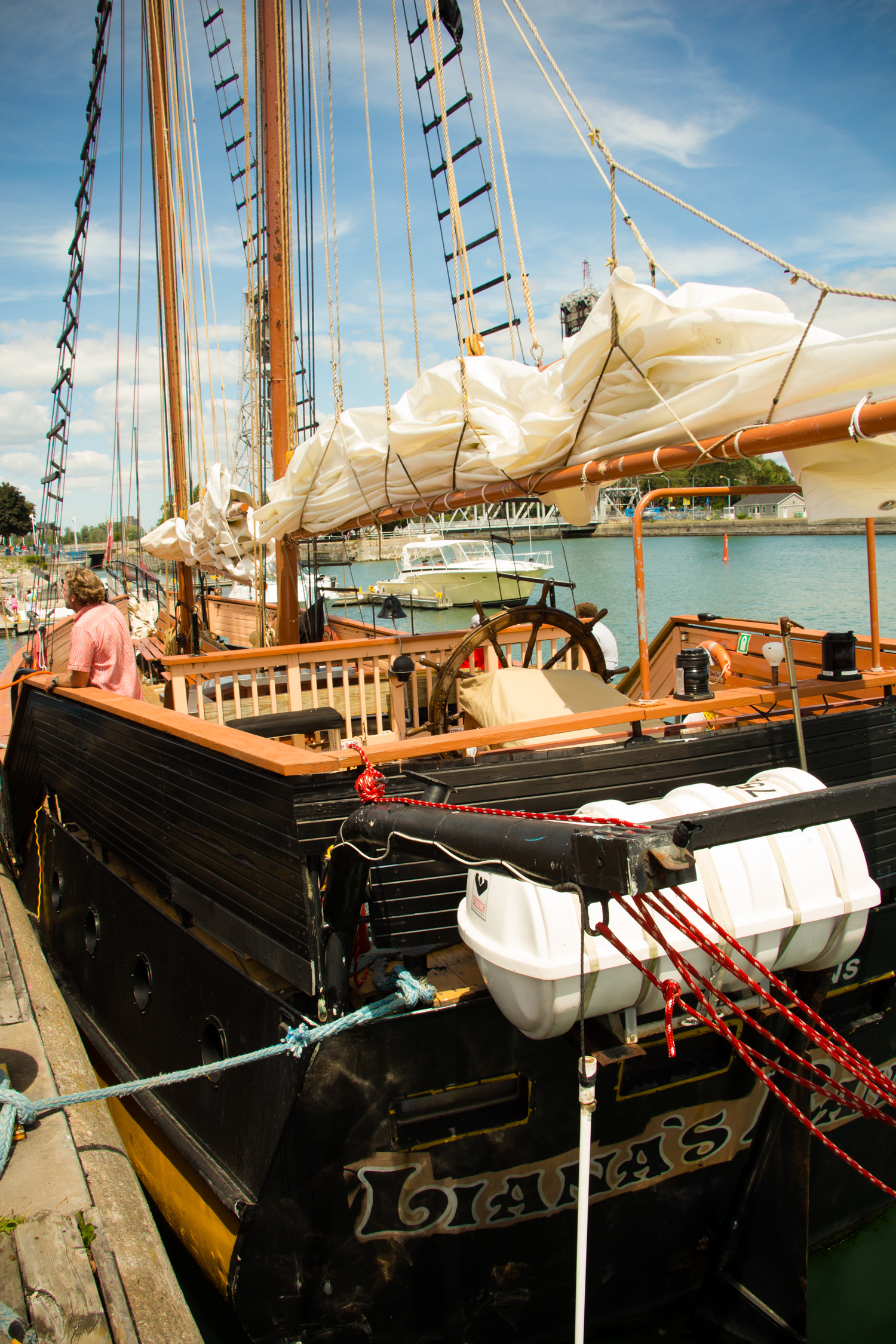 This southernmost part of Niagara offers plenty for visitors, both local and tourists, to see and do this summer. McGarr Realty experts want you to plan now, for a wonderful warm-weather visit to Port Colborne. Let us show you how we do fun, in Niagara's jewel on Lake Erie!
Are you ready to start searching for your dream home? Give our office a call at 905-468-9229 in Niagara-on-the-Lake, or 905-687-9229 in St. Catharines. Send us a message via our contact page, HERE.
See you soon!