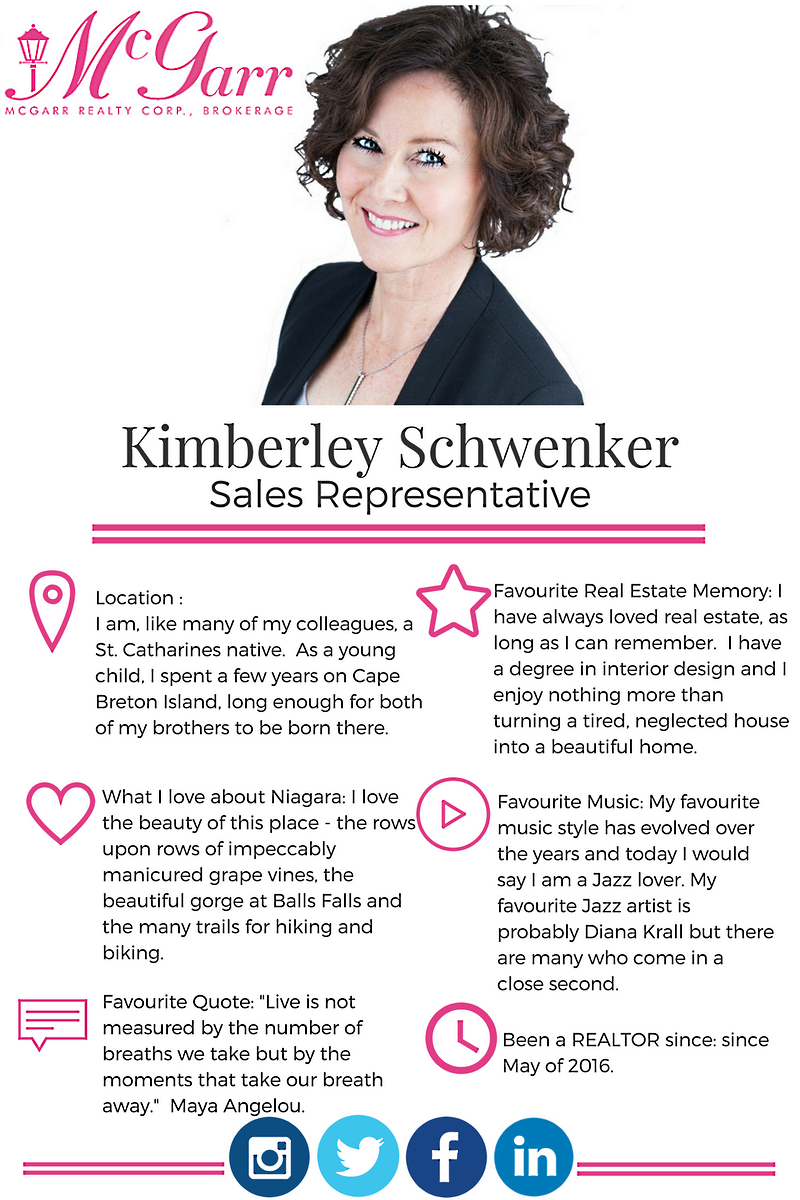 Location:
I am, like many of my colleagues, a St. Catharines native. As a young child, I spent a few years on Cape Breton Island, long enough for both of my brothers to be born there, but ultimately my parents decided that St. Catharines would be their permanent home and so it became mine too!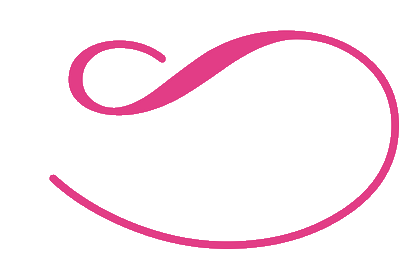 What I love about Niagara:
I love the beauty of this place - the rows upon rows of impeccably manicured grape vines, the beautiful gorge at Balls Falls,
the many trails for hiking and biking along the Niagara Parkway and throughout Shorthills Provincial Park,
the historical town of Niagara-on-the-Lake, the magnificence of Niagara Falls. The list really could go on and on.
There is always something new and beautiful to discover in Niagara.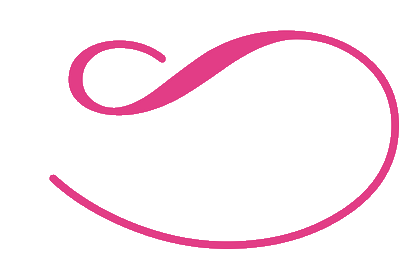 Favourite quote:
This is a hard one. There are so many good quotes to live by but a couple of my favourites are:
"Live is not measured by the number of breaths we take but by the moments that take our breath away."
~Maya Angelou.
"We make a living by what we get, but we make a life by what we give."
~Sir Winston Churchill.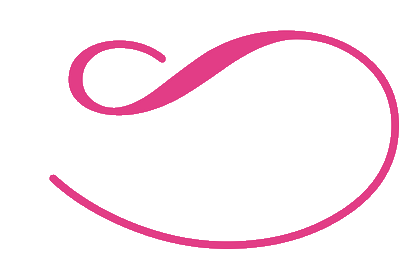 Favourite real estate memory:
I have always loved real estate, as long as I can remember. I have a degree in interior design and I enjoy nothing more than turning a tired,
neglected house into a beautiful home. I think my best real estate memory is from my teenage years.
I was 15 years old and was perusing the Homes for Sale ads in the St. Catharines Standard as I always enjoyed doing and I found a private for sale home in Beamsville.
The description of the home was so intriguing that I decided my mother and I had to go and have a look at it.
Well, my parents ended up buying that house. It was a beautiful, old character home.
I guess you could say that was my very first real estate sale and the pleasure that I got from finding that home for my family is the same pleasure I still get from finding the perfect home for my clients. It never gets old!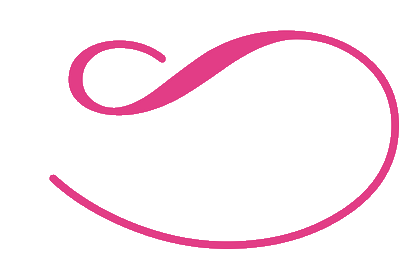 Favourite Music:
My favourite music style has evolved over the years and today I would say I am a Jazz lover.
My favourite Jazz artist is probably Diana Krall but there are many who come in a close second.
I am thoroughly enjoying the First Ontario Performing Arts Centre here is St. Catharines and the great shows that it brings to our city.
One of my all time favourite concerts is the one that I just recently saw at the First Ontario PAC featuring Lisa Simone, Nina Simone's daughter.
That was a fantastic evening!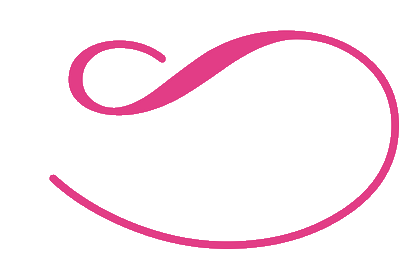 Realtor since:
I have been a realtor now since May of 2016 but this is my second time enjoying this career.
I left the business years ago to look after my family and pursue other opportunities in the construction business.
I am happy to say I am back and back to stay! This is where I belong!