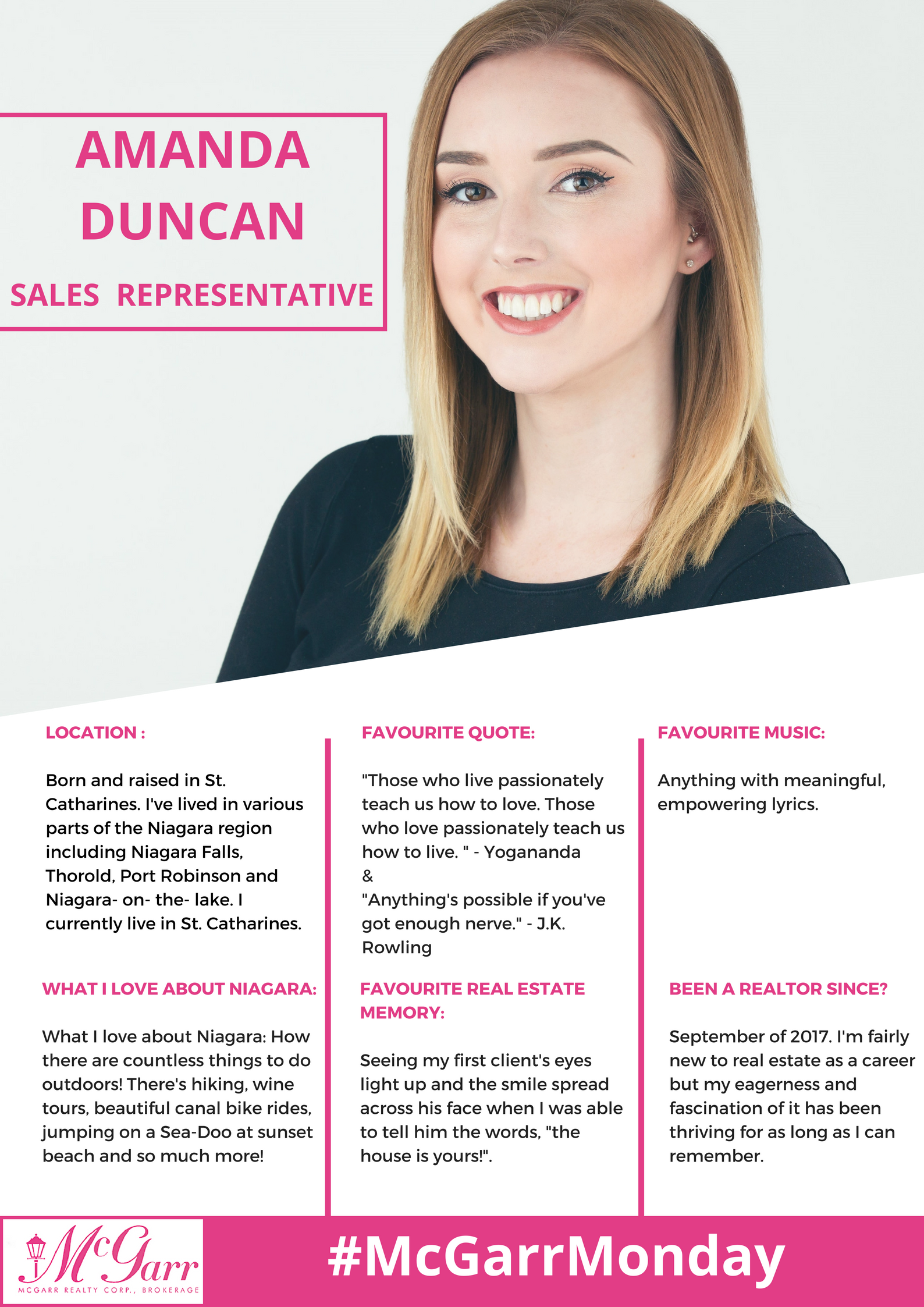 Location:
Born and raised in St. Catharines. I've lived in various parts of the Niagara region including Niagara Falls, Thorold, Port Robinson and Niagara- on- the- lake. I currently live in St. Catharines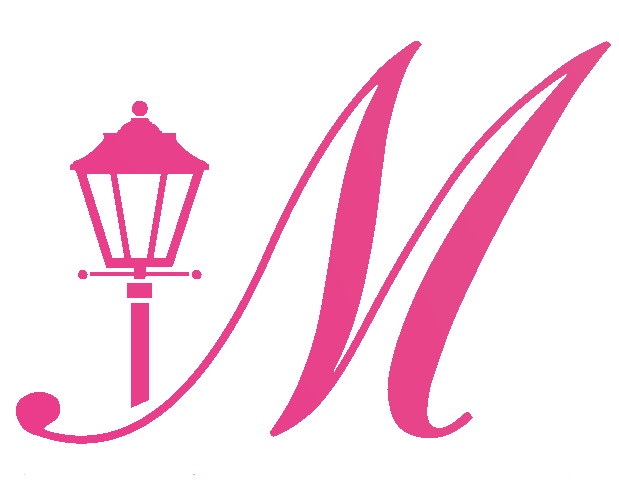 What I love about Niagara:
How there are countless things to do outdoors! There's hiking, wine tours, beautiful canal bike rides, jumping on a seadoo at sunset beach, feeding the ducks in Port Dalhousie or playing some beach volleyball, the drive-in theatre in Fonthill... and that's just the summer. Toward winter months there's the sugar bush, outdoor skating at Rink at the Brink in Niagara Falls, snowy walks at Short Hills, the candle lit walk in Niagara-on-the-Lake. There are so many fun and family friendly events here for younger children or even just for letting your inner kid come out to play.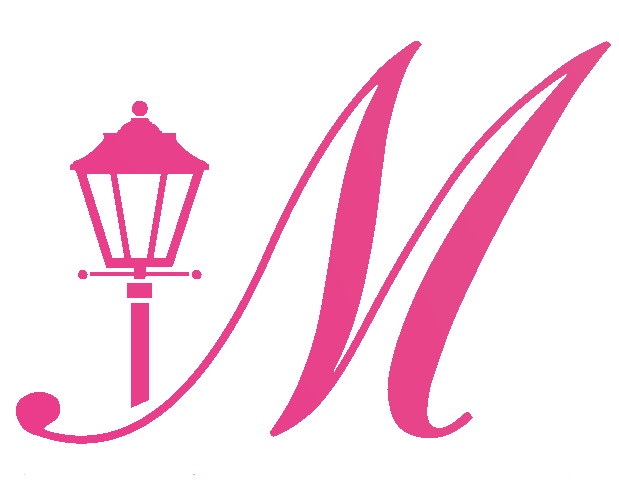 Favourite Quote:
"Those who live passionately teach us how to love. Those who love passionately teach us how to live. " - Yogananda
&
"Anything's possible if you've got enough nerve." - J.K. Rowling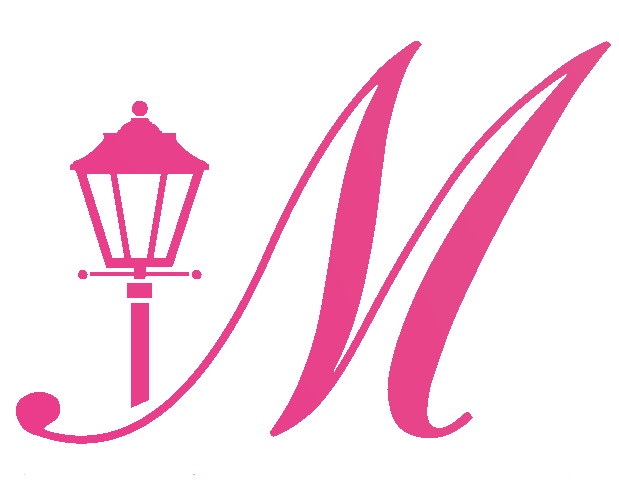 Favourite Real Estate Memory:
Seeing my first client's eyes light up and the smile spread across his face when I was able to tell him the words, "the house in your's!".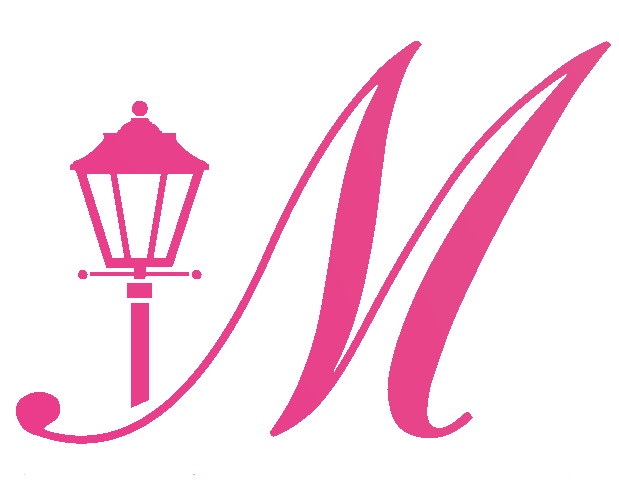 Favourite Music:
Anything with meaningful, empowering lyrics.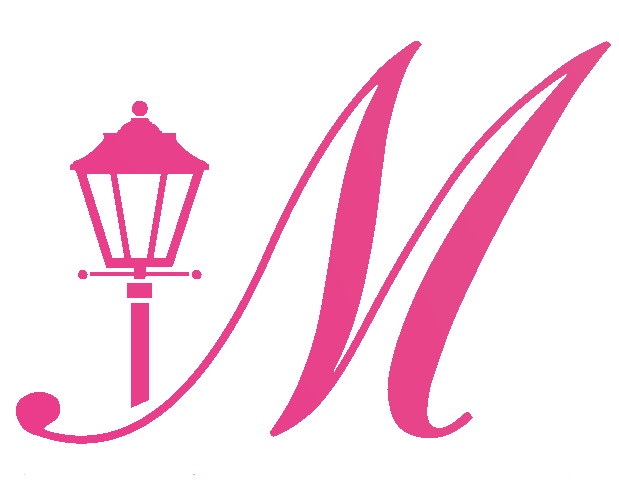 Realtor Since:
September of 2017. I'm fairly new to real estate as a career but my eagerness and fascination of it has been thriving for as long as I can remember.