Niagara is still a hot real-estate market, according to many delighted new homeowners and the Niagara Association of Realtors.
In its September market report, the Niagara Association of Realtors reports a 36 per cent drop in sales compared to September of 2016. However, the residential average sale price for St. Catharines-Niagara sits at $405,480 – that's 12.42 per cent higher than the average for September, 2016. Prices are edging upwards, but slowly, in comparison with other regions.
Just compare Niagara's September residential average to that of Hamilton-Burlington for the same period ($549,395). Now, compare it to the GTA ($775,546). You'll quickly realize that, not only does the Niagara Region have loads to offer its residents – we have real estate bargains here, too.
McGarr Realty experts know that, aside from awesome home prices, there are benefits to living in Niagara, where 12 communities come together to offer services, balanced government and beauty beyond imagining.
Let's talk specifically about one of these communities:
The lovely border city of Niagara Falls.
We took a tour at Realtor.ca to check out some current listings. From $145,000 for a decent North-end condominium townhome, to $2,276,000 for a snazzy new condo adjacent to Thundering Waters Golf Course (near Marineland), there is a wide selection of homes available at prices suitable for most pocketbooks.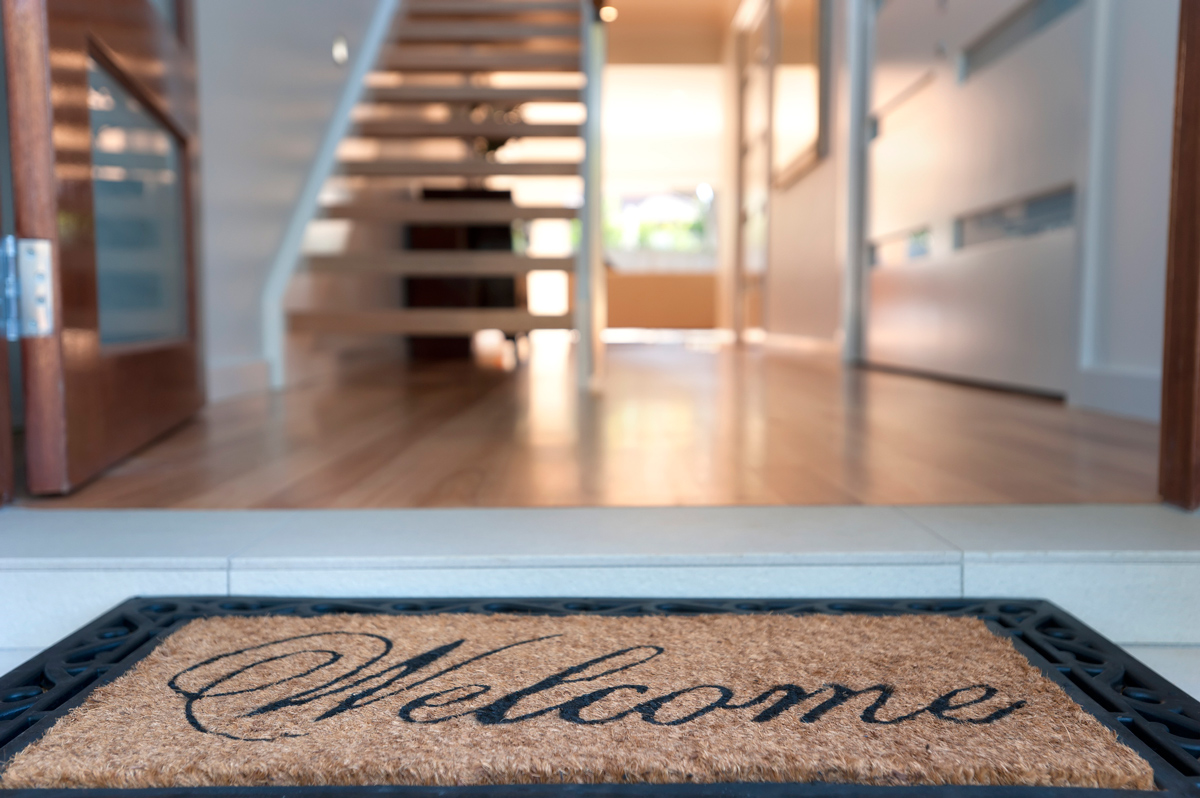 We did notice some subtle pricing differences between North end and South end in the city, but these are explained by examining variables in several categories: Age of home; whether there is a garage; whether the garage is attached; whether basement is dry and finished, and by the number of bathrooms in the home.
It really depends on what you are seeking in your Niagara Falls dream home. Do you want brand new? Do you want a home you can renovate? Do you want an inground pool? A garage with a workshop? Space for visiting family?
McGarr experts can help you refine your search within the city boundaries, based on your family's needs and wants. What kind of school to you wish to be near? Do your children attend extended French programs? Do you wish to be near a park? Walking distance to the falls themselves? A little bit isolated from main roads?
All of this – and much more – is available in Niagara Falls. There's beauty in the falls themselves, and the city is a community with much to recommend it to busy families.
There are gorgeous parks; fun community events; the presence of the falls; Niagara Parks Commission attractions and events; a vibrant entertainment scene; delicious fine dining and family eateries; places to explore Canadian history and our Niagara heritage; excellent post-secondary institutions within driving distance; regional public transportation; decent student employment opportunities; places to hike, bike and stroll – and much more.
There is a balance between mayor and city council; there are media outlets that cover local politics and municipal affairs; there is the promise of a brand-new, local hospital to be built in town; there are services, utilities and attention paid to infrastructure – you really couldn't find a city more balanced with the beauty surrounding it.
At McGarr, we can help you check it all out, and come up with an answer to the burning question: Is Niagara Falls the location of your new dream home?
Come see us, and find out!
To learn more about the Cataract City's municipal government and services, visit their website, HERE. Then, come visit this friendly, charming border city, and see for yourself what an awesome place our Niagara has become.
McGarr Realty experts know Niagara; they love Niagara, and they want you to come love it, too. If you are ready to start searching, give our office a call at 905-468-9229 in Niagara-on-the-Lake, or 905-687-9229 in St. Catharines. Reach us via the contact page on our website, HERE.