Are you thinking about a move to Niagara, and more specifically, to Niagara Falls?
This captivating, effervescent city on the border between Canada and the United States has much to offer its residents.
In addition to moderate winter temperatures and house prices that average lower than other cities in the province, the Falls has lots going on.
Even a visit in the winter time – say, in December – can show the city in a very good light. Community events partnered with Niagara Parks Commission and other events give residents and visitors a chance to experience all Niagara Falls has to offer – and there really is a lot.
McGarr Realty experts checked out a list of Niagara Falls events for December, and discovered the following:
The 35th season of the Ontario Power Generation Winter Festival of Lights takes place Nov. 18 through Jan. 31, 2018. Don't miss the special concerts, lighting displays and fireworks events planned for this season. Check out the Deck the Falls holiday walking tours; the laser light displays and more. Plan your route through the displays using the festival's handy illumination map.

Linus Hand Productions, in association with the Winter Festival of Lights, presents The Little Mermaid at the Scotiabank Convention Centre, Dec. 9, 10, 15 and 16. Check website for times and ticket prices.

At the nearby Shaw Festival, A Christmas Carol runs to Dec. 23.

The Niagara Parks Commission's Floral Showhouse Christmas display runs Dec. 1 through Jan. 1, 2018 at the pretty greenhouse, located at 7145 Niagara Parkway. Other Niagara Parks events will be listed on the website link above, too.

A boxing event, Thunder at the Falls, takes place Dec. 1 at the Scotiabank Convention Centre on Stanley Avenue. Falls, ON, Canadian Heavyweight Champion Dillon "Big Country" Carman (12-2, Madoc, ON) will defend his title against Mladen "Monster Mel" Miljas (6-0, 6KO's, Mississauga, ON). Tickets cost $50-$75 and are available at the website above; ringside seating and VIP tables are available from $2,000 to $3,500.

Take in a holiday jazz concert with Asley St. Pierre and Adrean Farrugia, Dec. 21 at the Niagara Falls History Museum, 7 p.m. to 9 p.m., at 5810 Ferry St. Earlier in the month, the museum presents a special Canada 150 screening of the film Angry Inuk, Dec. 7, 7 p.m. to 9 p.m.

On Dec. 1 and Dec. 25, watch the Skylon Tower light up red – first, in recognition of World Aids Day, and second, in honour of Christmas.

The Greg Frewin Theatre has an exciting December planned. The following shows are listed: Music's Greatest Icons: Holiday Edition, Dec. 4 and Dec. 12, 1 p.m. A Motown Christmas, Dec. 6 at 7:30 p.m. There is also a New Year's Eve Gala, Vegas style, on the calendar, for Dec. 31 at 6:30 p.m. For tickets to all shows, visit the theatre's website, HERE.
Speaking of New Year's Eve, if you are planning a visit to the city to coincide with Canada's largest free outdoor extravaganza, it's time to book your hotel! Rooms fill up fast for this special event, which takes place at Queen Victoria Park, welcoming as many as 40,000 locals and visitors. The evening will include an awesome concert featuring local and well-known performers; food and beverage vendors and a licensed area. Two spectacular fireworks displays will light up the night, one around 9 p.m. for families with small children, and one to ring in the new year, just at midnight. Dress warmly! For details on concert performers, visit the OPG Winter Festival of Lights website, HERE.
There's sure to be more going on this month than we have mentioned. Some great websites to check are Info Niagara, Niagara Falls Tourism, the city's website events calendar, and the Niagara Falls Review's events calendar.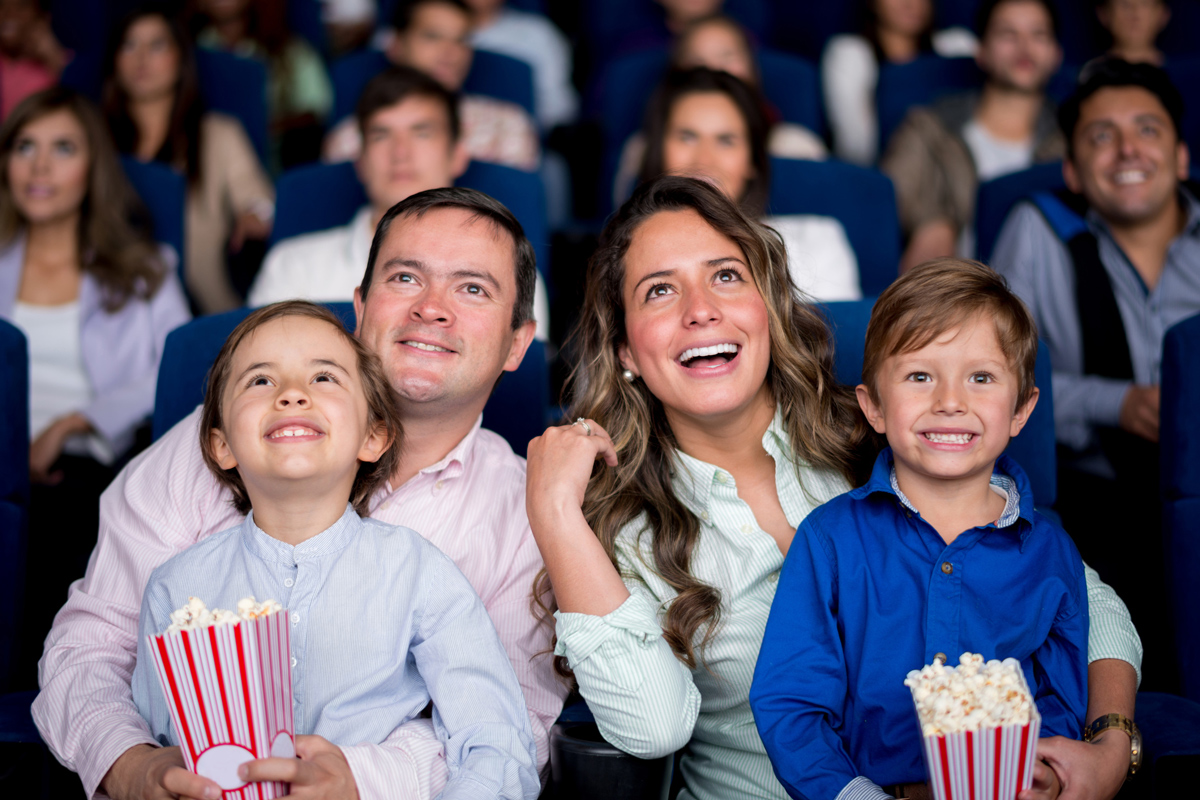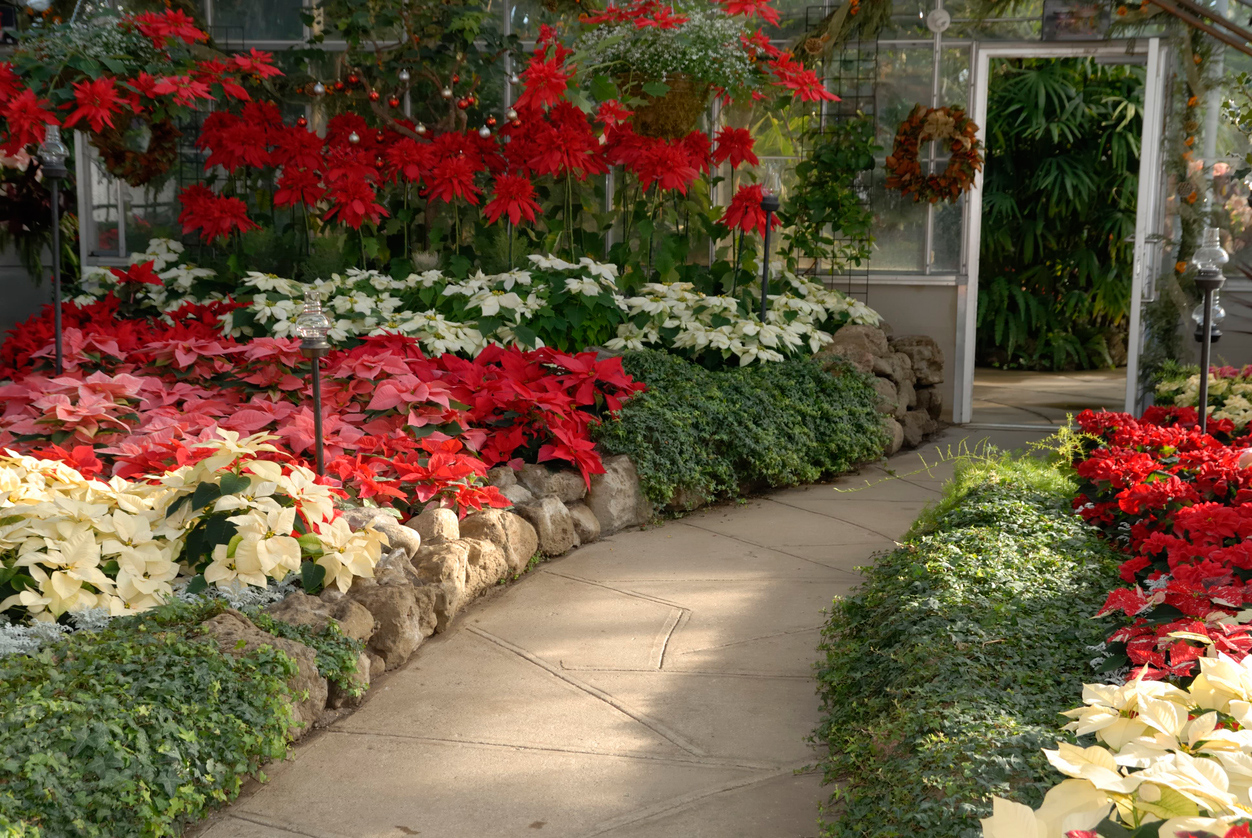 Our McGarr experts can personally attest to other, family pursuits available to Niagara Falls residents: Winter trail walks on the Niagara River Parkway and Bruce Trail; visits to local conservation areas to feed the ducks and build snowmen; wintertime bike rides on any of Niagara's awesome bike trails, and much more in the way of outdoor family activities.
Head indoors for a swim and a run on the track at the YMCA, at the MacBain Community Centre, then pop out to any of our local eateries for a quick bite. Don't forget about the touristy stuff on Clifton Hill, where there is always something fun happening!
Enjoy a film at the Cineplex Odeon Niagara Square or a wander through the Niagara Military Museum at 5049 Victoria Ave., where admission is free, but donations are welcome. Check out the museum's Niagara heritage-themed Escape Rooms; book by calling 905-358-1949.
Wow! You can see, even during cold weather, a visit to the Falls for house hunting needn't be boring. If you can't fill your visit this December with loads of exciting things to do, we haven't done our jobs!
Plan your visit soon, then give McGarr Realty a call to set up a consultation. We'll happily help you to find the right home for your family in the Honeymoon Capital of the World.
Reach our staff by calling the office at 905-468-9229 in Niagara-on-the-Lake, or 905-687-9229 in St. Catharines. Alternatively, send us a message via the contact page on our website, HERE.