Get to Know...
My ideal weekend is…
Taking my dog to Short Hills for a hike or to the beach for a swim with no agenda.
One day I'd like to…
Retire in the Okanagan in B.C. If you have been there you know what I'm talking about. If you haven't you are missing out!
Aside from real estate, I am extremely passionate about…
Dogs! I actively volunteer with the dogs at the Lincoln County Humane Society every week.
My dream home would be…
On the ocean, completely sustainable, with full sun all day.
The accomplishment I'm most proud of is…
Growing older.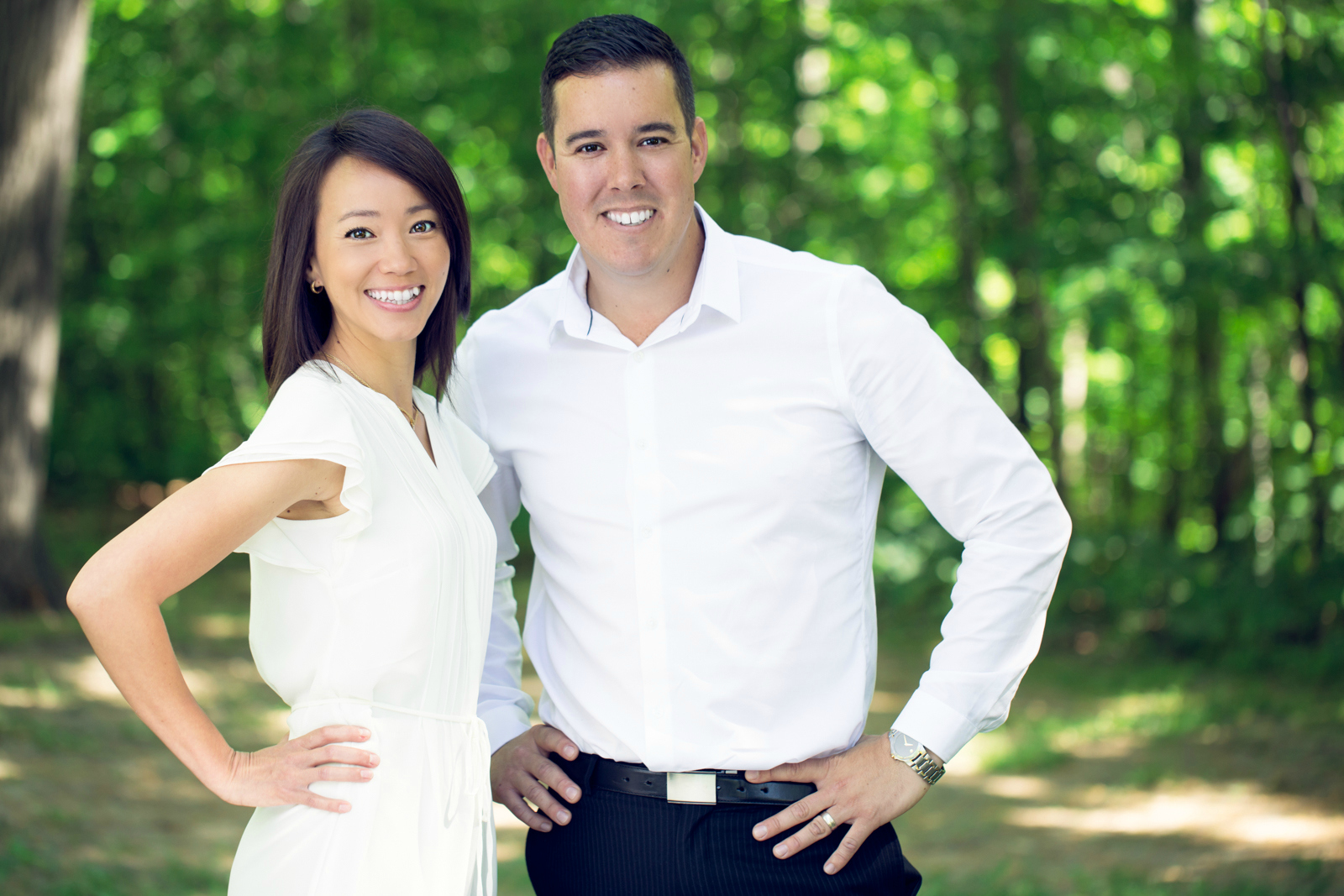 Marissa was born and raised in Niagara with strong roots in the region. Her family plays a very large role in the Chinese Cultural Association and Marissa was an ambassador for the CCA from 2000-2002.
Marissa's has travelled the world as a former flight attendant and found her way back home to pursue her career in the Real Estate field.
Her passion for animals is undeniable. She volunteers her time at the Lincoln County Humane Society helping dogs to become better socialized to find the right home.
Marissa partnered with Shaun Thoms in 2013 after he insisted she get her real estate license. The two of them have been unstoppable ever since. Their straight forward nature, integrity and dedication makes the buying or selling process an unforgettable experience.
When not assisting clients Marissa can be found planking at the gym and smothering her dog with attention.